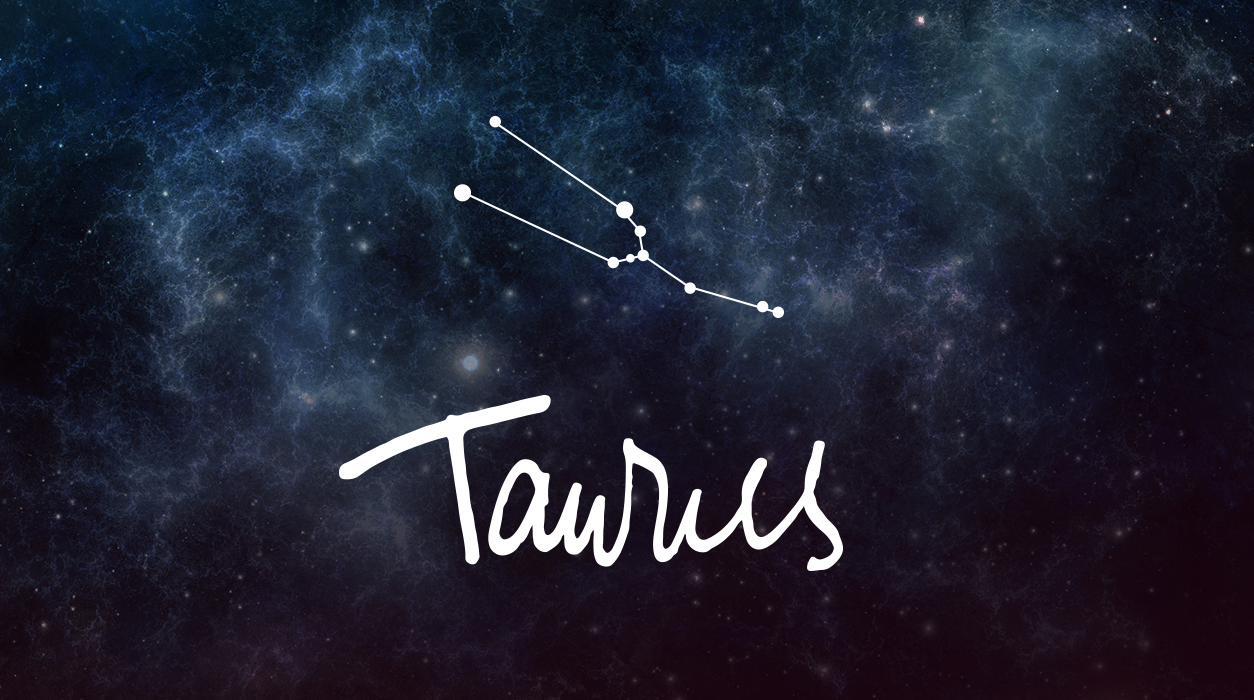 Your Horoscope by Susan Miller
If the partner you are involved with romantically or in business doesn't shock you with an announcement, exhibit strange behavior, or accidentally reveal something upsetting you never knew, then conversely it may be the reverse—YOU may be the one to shock your partner. If anyone has hemmed you in, limited your ability to grow, or prevented you from becoming more independent, you will rebel against that person or situation and make other arrangements—while you walk out the door.
You've likely never insisted on freedom and autonomy as strongly as you will now. As a Taurus, you are generally not given to fits of rebellion, but you will be dealing with unforeseen circumstances and information that may have been hidden until now. You will need to plan your escape in typical Taurus fashion, slowly and methodically. No doubt, you've already begun the process in recent months.
A full moon lunar eclipse in Taurus is due next on November 19. In contrast to the new moon on November 4 that put all your attention on your partner, this full moon will ask you to think about your own needs. Immediately, or within seven days of this eclipse, you may announce an important decision.
At the same time as the full moon, November 19, Pluto suggests you will get a publishing opportunity or an assignment that might require you to travel a great distance. Nearly all the offers that have come to you over the past year seem to have been exciting. Be careful of the terms and conditions. Your planning must be impeccable and your aim very steady to start this new chapter for yourself. Eclipses speed up timetables, so change is coming sooner than you think. If you were born on or within five days of May 18, you will be especially affected by the November 19 eclipse.