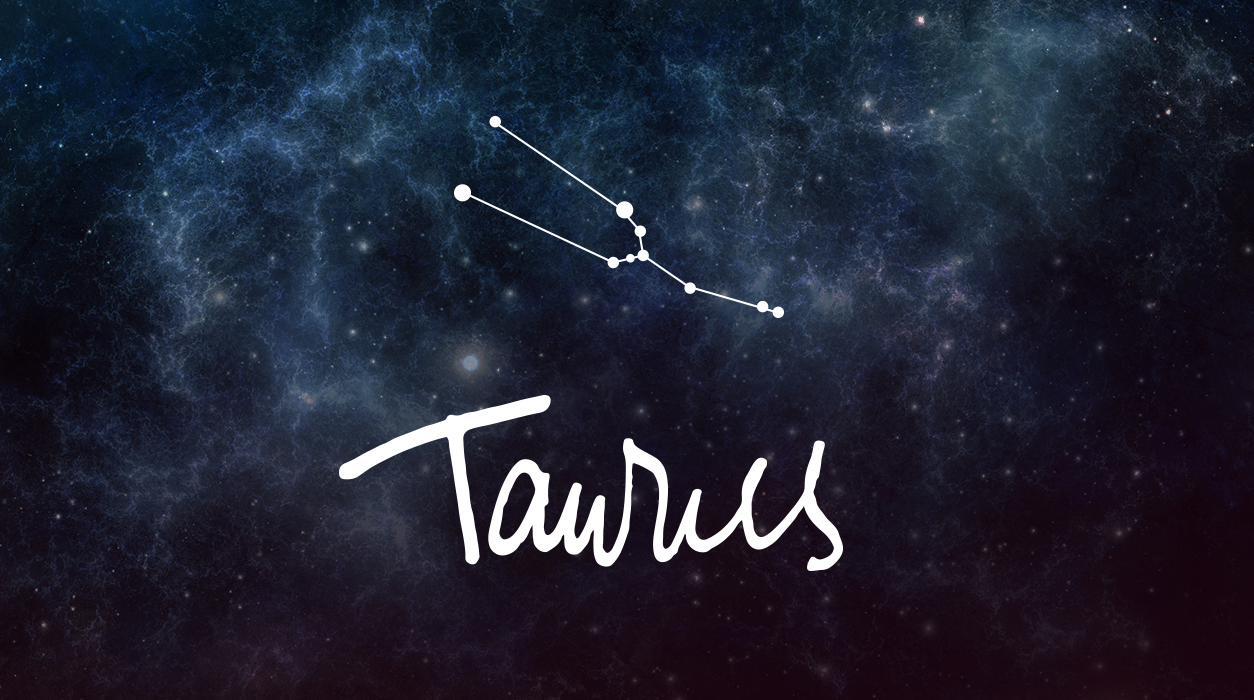 Your Horoscope by Susan Miller
Romantically, if you are newly dating or hope to meet someone special, November 30 will be a glamorous evening. Venus in earth-sign Capricorn will work closely with Neptune in Pisces to spin a magical evening for you, so if you are invited out, go.
SUMMARY
A close relationship may suddenly turn quite volatile, and the person in question might be a business partner, expert you hired, a steady sweetheart, or your spouse. Buckle up as things could go haywire after the new moon arrives in Scorpio on November 4, or within the 10 days that follow that date. Suddenly and unexpectedly, you may be confronted with a situation related to a person you are close to, and this would demand a decision.
You won't have full control because Mars is currently in your opposite sign, Scorpio, for the first time in two years. Mars first entered your opposite sign of Scorpio on October 30 and will leave on December 13. During that time, you will need to be cooperative and conciliatory, and not insist on getting your way—that won't work with Mars opposing your Sun. If you try to maneuver things to your way of thinking, you will be met with a fierce force of opposition that will surprise you.