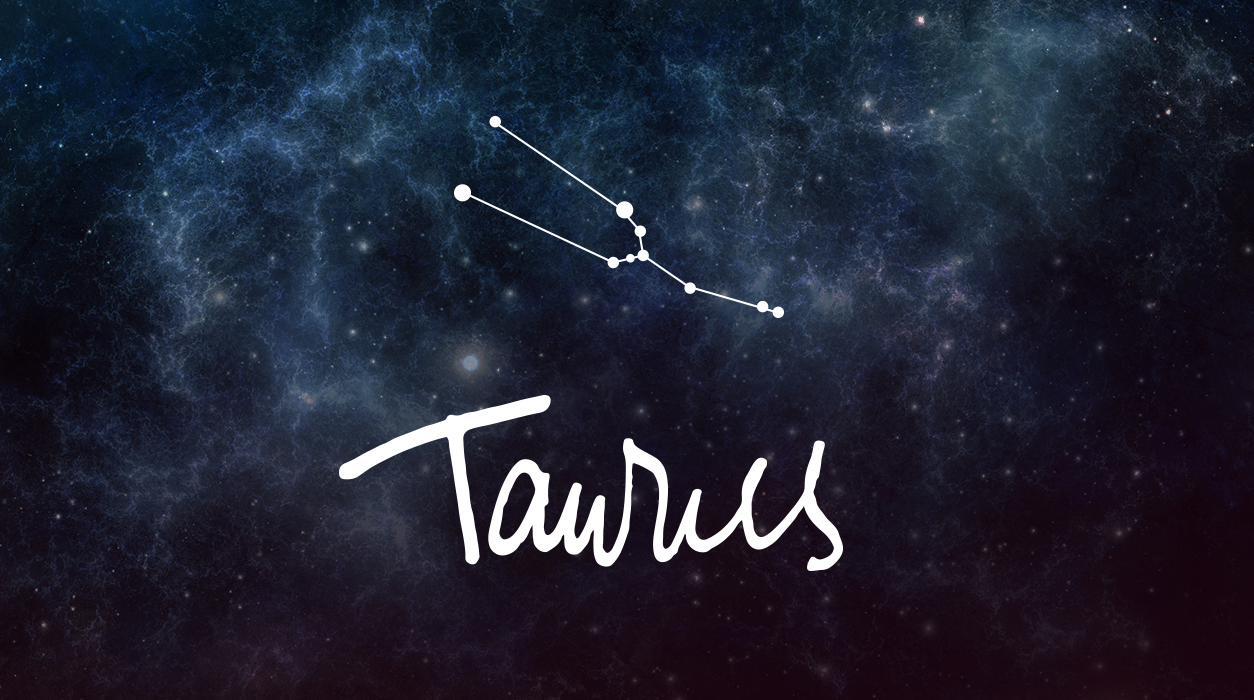 Your Horoscope by Susan Miller
Uranus in opposition to Mars could bring anger to the surface suddenly, or conversely, something a person you're close to attempted to hide may rise to the surface. Alternatively, it's possible that a secret you have will come into view, one that you hoped to keep hidden and under wraps.
Additionally, a lunar eclipse often will "eclipse out" a person in your life—most likely, a female. For example, your best friend may move away, thereby changing the nature of your friendship, or you may have a sudden falling out with a friend after a disagreement. Instead, a female boss you liked very much and who protected you may announce a departure, or you may tell her you are leaving. You get the idea. Eclipses are full moons times three, quite powerful and memorable. They bring conclusions and endings, to make way for the new.
You are ruled by Venus, and remarkably, Uranus in Taurus will be beautifully and harmoniously "trine" to Venus in Capricorn (the best aspect you can ever wish to receive), and that will happen along with the eclipse, November 19. This tells me that in the end, things will work in your favor, even if you don't see the truth of this immediately. If you feel stressed by events this month, the position of Venus suggests that taking a trip on or near November 19 might be a good idea.
If your birthday falls on May 18, plus or minus five days, you will likely feel the November 19 full moon lunar eclipse directly. The same is true if you have Taurus rising, the natal moon in Taurus, or a natal planet in Taurus or Scorpio at 27 degrees, plus or minus two degrees.