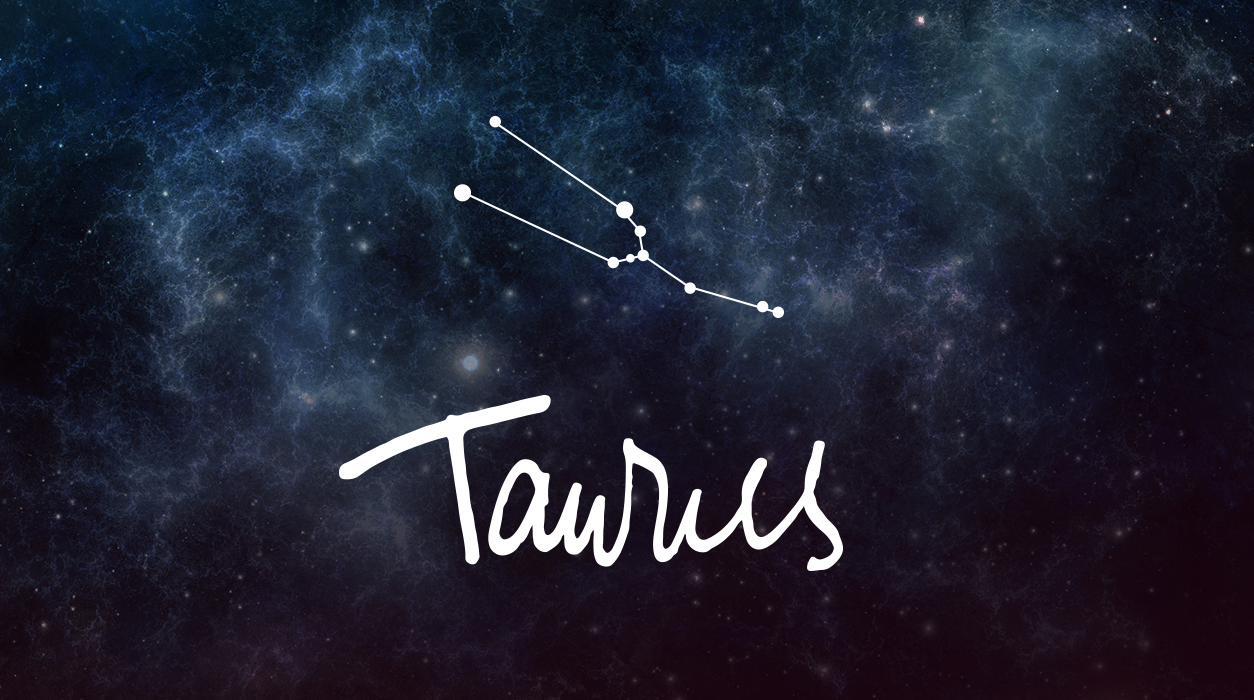 Your Horoscope by Susan Miller
The problem is that a new moon sets up a trend lasting six months, so whatever circumstance you find yourself in now could take months to work out. Fortunately, you are a patient soul and should be able to go the distance. Looking six months from now to the full moon of May 15 in Scorpio, the aspects will be friendly, so you'll likely work this situation out and feel comfortable with your decision in time. (To boot, May 15 will be a full moon lunar eclipse, which gives it more power and might.)
If your birthday falls on May 3, plus or minus five days, you will feel the November 4 new moon the most. The same is true if you have Taurus rising 13 degrees or your natal moon in Taurus, 13 degrees. If you know your chart, you can look to see if you have a natal planet in Taurus or Scorpio at 13 degrees, plus or minus five degrees. If so, you will likely notice the effects of this new moon. Still, you might ultimately be helped by the new moon if you have a natal planet in Virgo, Capricorn, Cancer, or Pisces, 13 degrees, plus or minus five degrees.
Later this month, we have an eclipse due on November 19 in Taurus, 27 degrees. This eclipse will turn the spotlight on you, and you will get your turn to speak and explain your point of view. A close relationship—romantic or business in nature—will be your focus again, only this time, you may be ready to decide what to do about what you learned earlier or are learning now. Saturn will be within range to press on you, so you might still feel the weight of your decisions at this eclipse.
At the time of the November 19 eclipse, Uranus, the planet of all things unexpected, has backed off taunting the Sun and moon (as Uranus had done at the new moon November 4) and will instead aim his cannons at transiting Mars. One thing seems clear: Uranus will be on a rampage this month. Mars oversees your income, so it's likely your income will change to a new source soon.