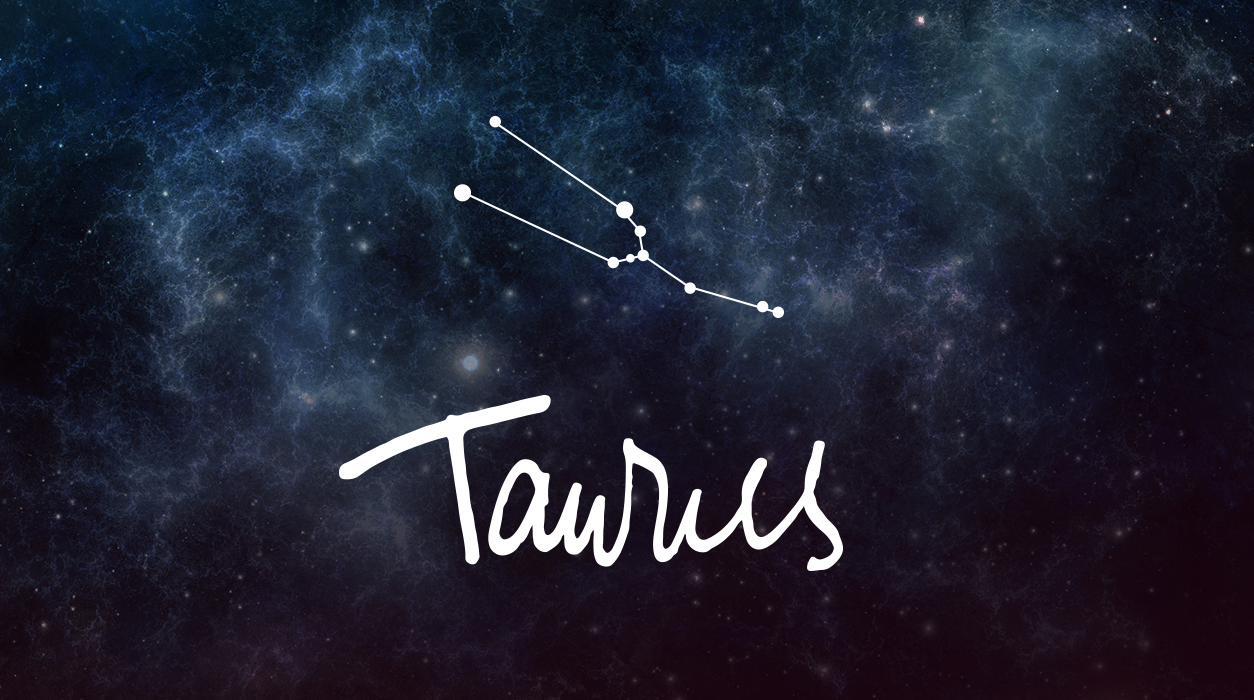 Your Horoscope by Susan Miller
Your residence seems to be part of this puzzle too, and of course, you would want to keep your living quarters stable. Your landlord may tell you he or she has sold the building and you will have to move, or the unsuccessful bid you made on a house two months ago may come back as a possibility because the winning bidder backed out. There are many possibilities, but a change in residence could be coming up due to outside events.
You may be pressured to enter a situation, such as buying a house you fear you can't afford if variables in your life change. The relationship you have with a business partner or romantic interest, such as your spouse or fiancé, may push you forward whether you feel ready or not. You might be wondering if the decisions you're making are wise, or you may be dwelling on potential consequences if things go wrong on the long road ahead. You are right to be circumspect, even as others may be saying you are being overly cautious. You seem to be in a bit of a bind.
Uranus' position to the transiting Sun and new moon may cause a quick and severe break in this relationship, causing you and the other party to part forever. In this case, this break could be initiated by you when you begin to fully understand the terms of this relationship and all that you must sacrifice or do to stay in it. Alternatively, your partner may want out and abruptly throw in the towel.
All this is being brought to you by a wild, upsetting new moon, November 4. Yet none of what is about to happen is truly coming out of the blue, although it may look that way. Look closer, and you should see roots to this situation go back in time—you either didn't see the problem quietly developing, or you dismissed or ignored it.
Romantically, if you are newly dating or hope to meet someone special, November 30 will be a glamorous evening. Venus in earth-sign Capricorn will work closely with Neptune in Pisces to spin a magical evening for you, so if you are invited out, go.