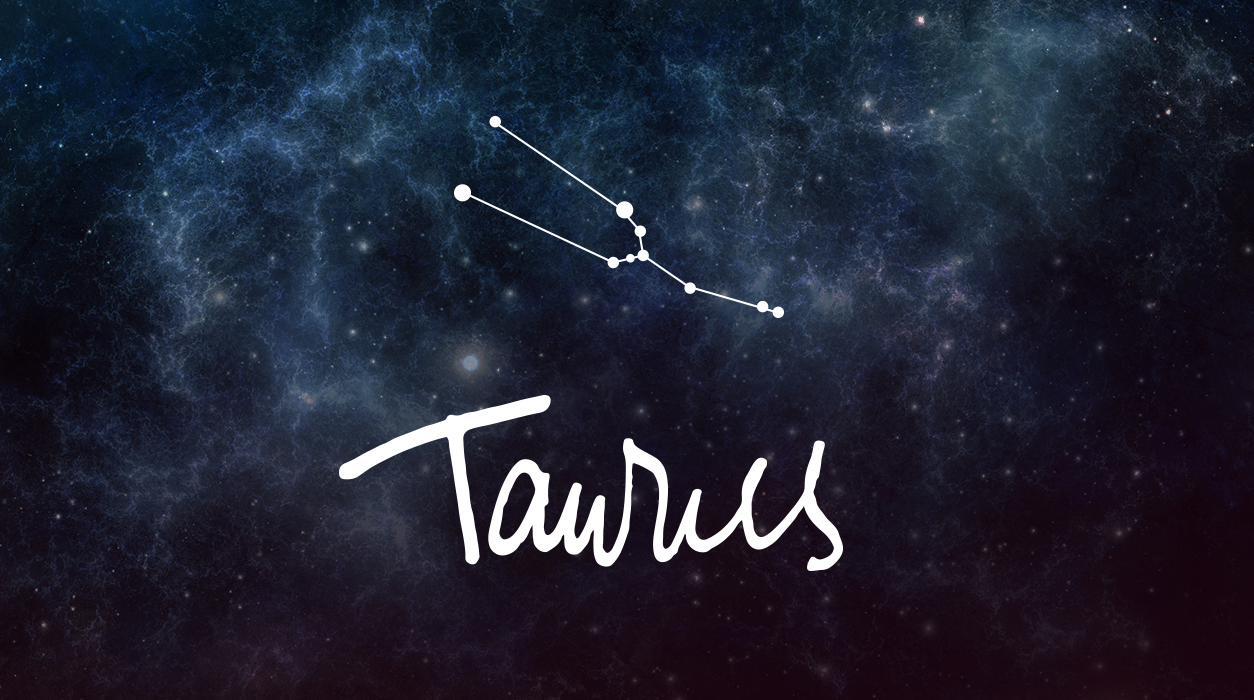 News from Susan Miller
NOVEmBER 2021
Dear Reader,
I know you have been waiting for my Year Ahead 2022 forecast, and it is here! Read on!
My manuscript for the Year Ahead 2022 is tucked inside a very special luxe beauty and wellness box of products called The Cosmic Collection, which I did by teaming up with Instyle Magazine and Brandshare. Choose your box of products by your element—Fire, Air, Earth, or Water—and you will find beauty products that I selected for you in collaboration with the beauty editors of Instyle. Lots of thinking went into my selections. This is a great way to shake out of a beauty rut for the New Year 2022 and find new products that I feel you will love.
Your Horoscope by Susan Miller
You appear ready to join forces with a partner you are serious about, in love or business. You will likely act quickly after the new moon appears in Scorpio, 13 degrees, on November 4.
As you get closer to your proposed partner, you may feel that what's happening is not at all what you had in mind, not what you had agreed to, and not what you said would be your part of the bargain. It's possible that nothing will be as you expected, and that's because Uranus, the planet of unanticipated events, will tightly oppose the Sun and new moon—to exact degree—from his position 180 degrees away in a tug-of-war confrontation. You may wonder what you got yourself into and if it's possible to renegotiate yourself into a better position or get out entirely. You could discover that neither option will be easy.
Adding to the high stress concerning this situation, you may find you're expected to handle heavy responsibility or act in certain ways that you had not agreed to when you entered into this relationship or contract. Saturn is in Aquarius at hard angle to this new moon causing this realization. Saturn is currently moving slowly through your tenth house of honors, awards, and achievement. In other words, this is the house that reflects your responsibilities to those in your industry or your significant other if married or in a serious, established relationship.
Events may be set in motion now and could move down the pike at rapid speed with no sign of a graceful exit on the horizon. With Saturn and Uranus in hard angles at the new moon, you may need to look at the contract (or list of promises) that had been previously discussed. You'll want to see how you could have overlooked a weird, unexpected situation, for one may materialize before your very eyes.