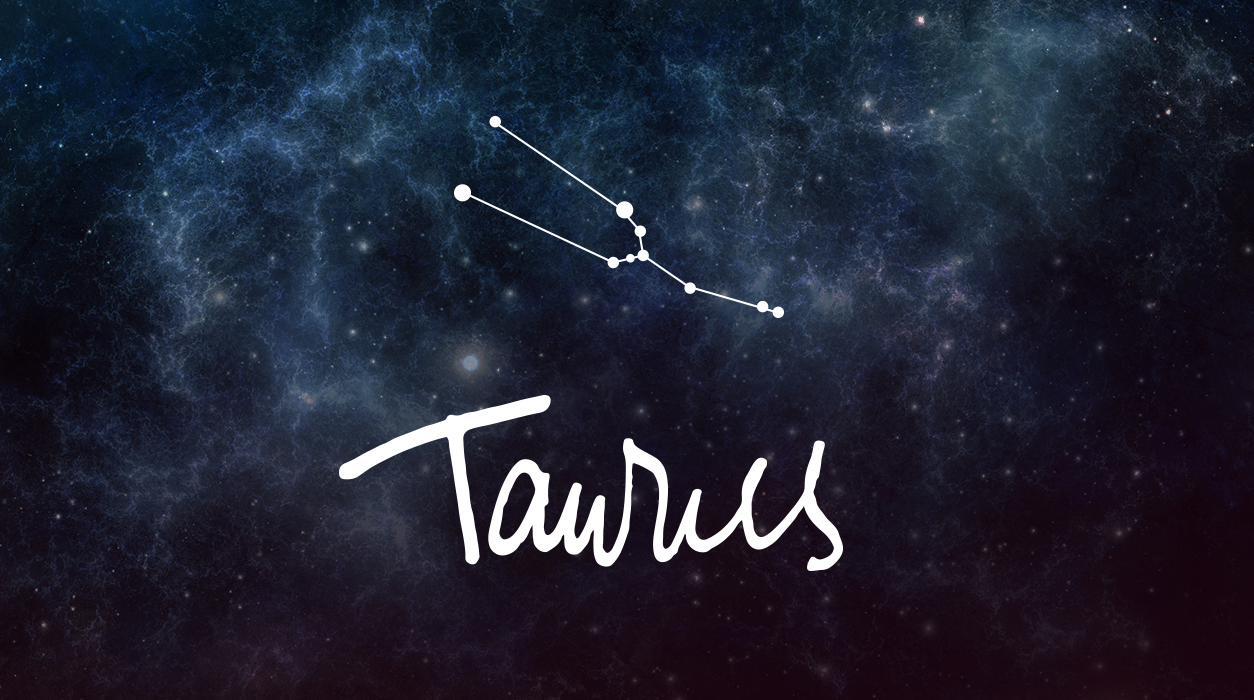 Your Horoscope by Susan Miller
SUMMARY
As you begin November, you may still be stunned by a development involving a close relationship that came up at the jarring full moon, October 31, in Taurus. The person who may bring unexpected news may be a business partner or close collaborator, such as your lawyer, accountant, agent, manager, publicist, or decorator as some examples of a one-on-one collaborator. Or the news may have emanated from a spouse or long-term, established sweetheart. If you are dating casually and are in the early stages of your relationship, this full moon would not affect you.
The Sun and new moon of November 14 will get plenty of support from Jupiter (good fortune), Saturn (longevity), and Pluto (transformational experiences), but offstage, there is a problem. Uranus aimed his cannons directly at Mercury, so sudden news that comes up regarding a partner may rattle you. It would be easy to have a knee-jerk reaction and impulsively make comments and decisions that you blurt out, but it would be best to listen, reflect, and speak later.
Lately, people near you may be cranky, critical, unpredictable, and easy to rile. Everyone, of every sign, is feeling the thunder the planets are causing and trying to make sense of the news. The pandemic is causing a lot of this, for it has caused far-reaching changes in everyone's lives. Try to pivot, and move to higher ground in any way you can. The virus will rage in November and part of December, but by Christmas, things should improve noticeably. January 12 could bring a big announcement, if it does not come sooner, perhaps at the end of December. Notice of a vaccine will be good news, but it will take months for the drug companies to distribute it to everyone.
Things will gradually improve as the month progresses. Mercury, which has been creating havoc in your life in October, will go direct November 3, so you can buy that smartphone you've had your eye on. Mars will go direct in Aries on November 13, so a confidential project you've been keeping under wraps will move forward more quickly, and you'll be ready to tell the world about what you've been doing after the holidays, in the first week of January. On January 6, Mars, the energy planet, will move into Taurus, and you will tear out of the gate with plenty to show for your efforts over the past six months.