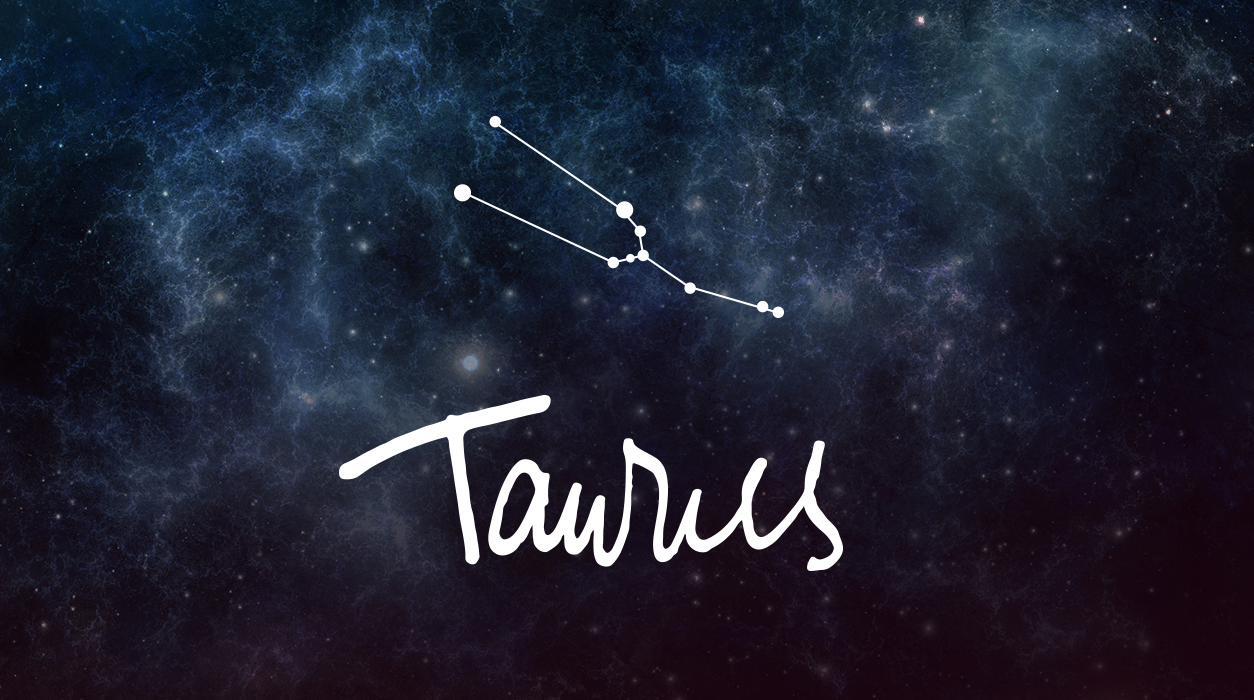 Your Horoscope by Susan Miller
It is considered best not to sign right on an eclipse, if possible, so don't rush, and be sure to show the document to your lawyer. Be reflective. The one aspect I need to draw your attention to involves Uranus, still in a fighting mood with Venus. This concerns me because Venus is your ruler, and your ruler always carries extra weight and importance in your chart. Uranus is in Taurus (pointing to you), and Venus is in your seventh house (pointing to your partner). I am wondering if your partner will be a bit envious of a possible new source of income and your growing stature in your field. You appear to need a lot of freedom and space these days, and you won't want to be overly restricted in any relationship, whether romantic or business in nature.
Alternatively, your changing income might create a sudden shift in your responsibilities, something you might not have anticipated to happen on a large scale. Or it may be you assumed you'd have an assistant and team members to help you get the work out, but after you start, you might hear that your staff has to be trimmed or that you'll have to adjust to other changes you never saw coming. If you are about to take on a new position or new client, ask as many questions as you can before you accept it, so you can get an accurate picture. Uranus opposing Venus is a hard aspect that will peak on November 27, but will still be influential on the eclipse, November 30.
You had a similar, but not identical, eclipse on November 30, 2012. Can you remember where you were then and what was happening in your life? If so, you might be able to glean a theme that may come up now. Eclipses do bring change and a need for adjustment, so maybe you can think of how you coped with a new role you moved into then and might have to again now. Keep in mind that the other planets have since moved on, and the universe never duplicates a situation. See what happens, and let me know on Twitter (@astrologyzone), once you get at least five days past November 30.