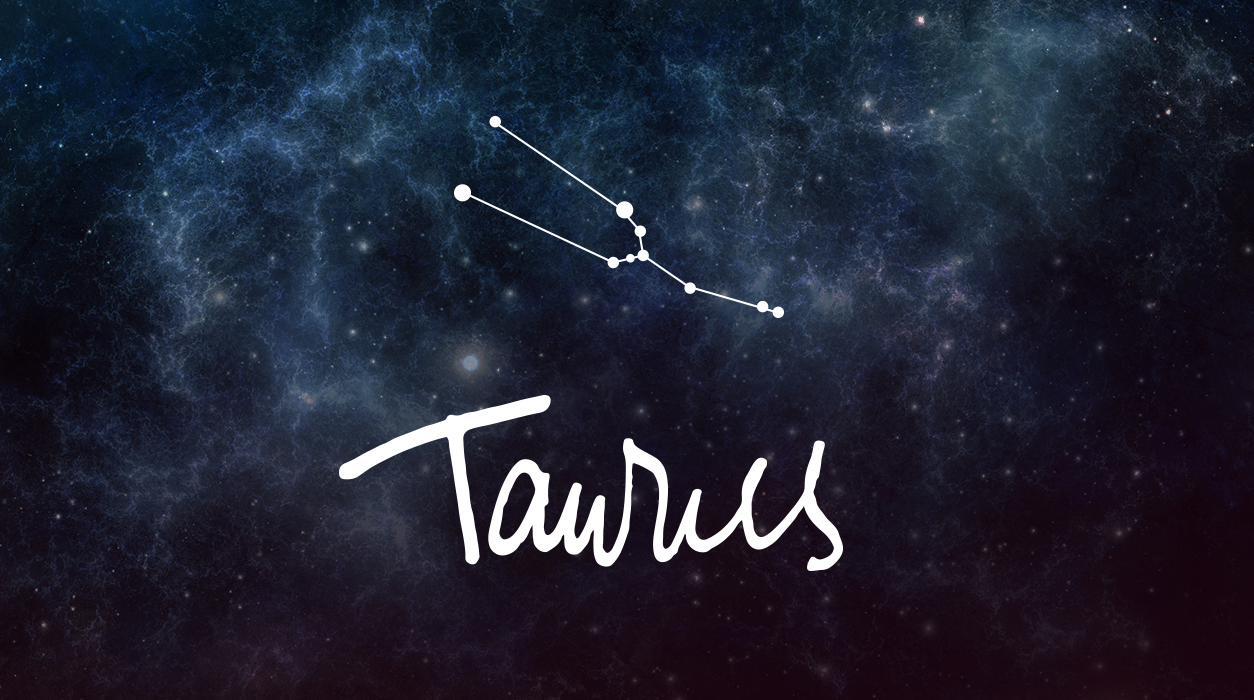 Your Horoscope by Susan Miller
If you are self-employed, as another example, you might be an agent or publicist and ready to sign a new talent to represent, one that has enormous potential for both of you. You will need to make sure you manage that talent's expectations. The remedy is for both of you to talk and outline what you hope will happen as you move forward together and detail the duties of both persons. Be realistic.
If you are asked to sign papers on or near November 14, see if you can delay giving a verbal or written agreement to the contract or sending a binding letter of intent. Mercury rules contracts and promises, and you need Mercury to be in a favorable position before you move ahead. It seems you will have to stage many discussions first, though, before you get an official commitment. Your best day to sign this month would be November 28, but even better would be to wait until you get to December.
Now let's turn to the eclipse of November 30 in Gemini, 9 degrees. This full moon lunar eclipse will fall in your second house of earned income. You may be changing jobs, possibly giving up one source to gain a new one, either immediately or in time. If you are self-employed, you might be finishing up a big project and are now getting paid. Or one good client may leave, but you would be able to attract an excellent one if you try.
Watch your credit card statements, credit reports, and other financial documents to make sure there are no errors or worse, proof of fraud, for that could be another way this works out.
Think back to the eclipse of June 5, an eclipse in Sagittarius, the first one in a new family of signs, Gemini and Sagittarius, that will be coming by every six months in 2021. If you can think of anything that occurred then, you may see links from that last eclipse, June 5, to this new eclipse, November 30. Thankfully, this November 30 eclipse will put the emphasis on Mercury as the leader of this eclipse, and Mercury will be exceptionally friendly to Jupiter, Saturn, and Pluto. That is quite a lot of planetary power. Saturn can bring you a feeling of security and steadiness to your financial dealings, and Jupiter will likely bring you a very big, lucrative deal to consider, especially since powerhouse Pluto will be orbiting with Jupiter. You may be in talks—it appears everything will be signed, sealed, and delivered by November 30.