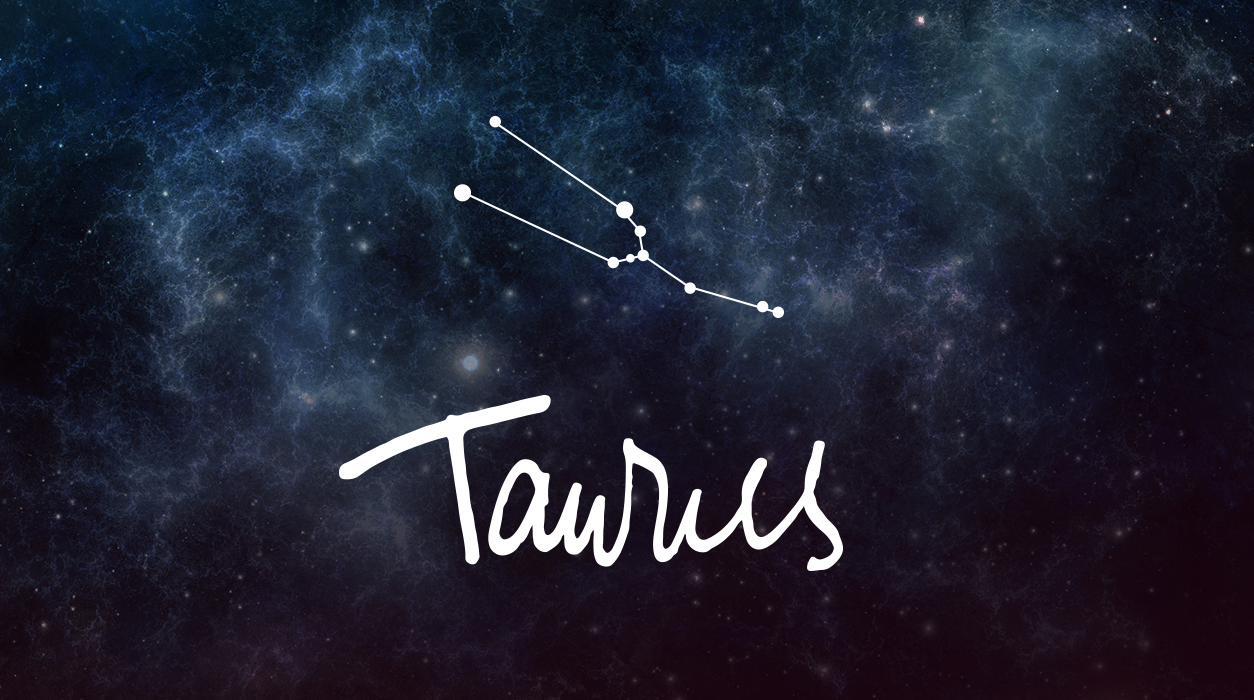 Your Horoscope by Susan Miller
Let's go back to your relationship situation. I cannot tell which partner will give you pause at the start of the month, but I can say that things will improve with either the same partner or a different partner, in love or business, by mid-month. As you go through the month you will come to know the identity of that person.
The new moon on November 14 in Scorpio at 23 degrees will offer a partnership opportunity to you. The outlook is varied, but with lots of hope in the mix. Here is what I see: Jupiter, giver of gifts and luck, Saturn, the planet of stability, and Pluto, the planet that transforms, will all be in strong, supportive agreement with that new moon of November 14. That is big support! The weeks and months that follow that date (especially the first week that follows, November 14-21) will be a perfect time to begin talks about forming a serious commitment.
There is one problem—Uranus, planet of unexpected developments, the one that was so active at the October 31 full moon and may affect you at the start of November, will again act up at the new moon. Uranus will argue with Mercury, the planet of agreements, covering both written and verbal promises. It does not matter if you hope to form an alliance in love or business, Uranus opposed to Mercury suggests you both have very different assumptions about the future of the partnership and each person's contribution. As you talk, this may become apparent, and you may feel a little shocked. You will have to talk quite a bit about expectations and how you can get on the same page.
If the person is important to you, for any role, this new moon will help clarify your thinking. Of course, both of you will need to be committed to having your partnership work well. In matters of love, the new moon in the seventh house, as you have now, is a classic one for an impending engagement, but for the marriage to work, you both need to share the same dream.