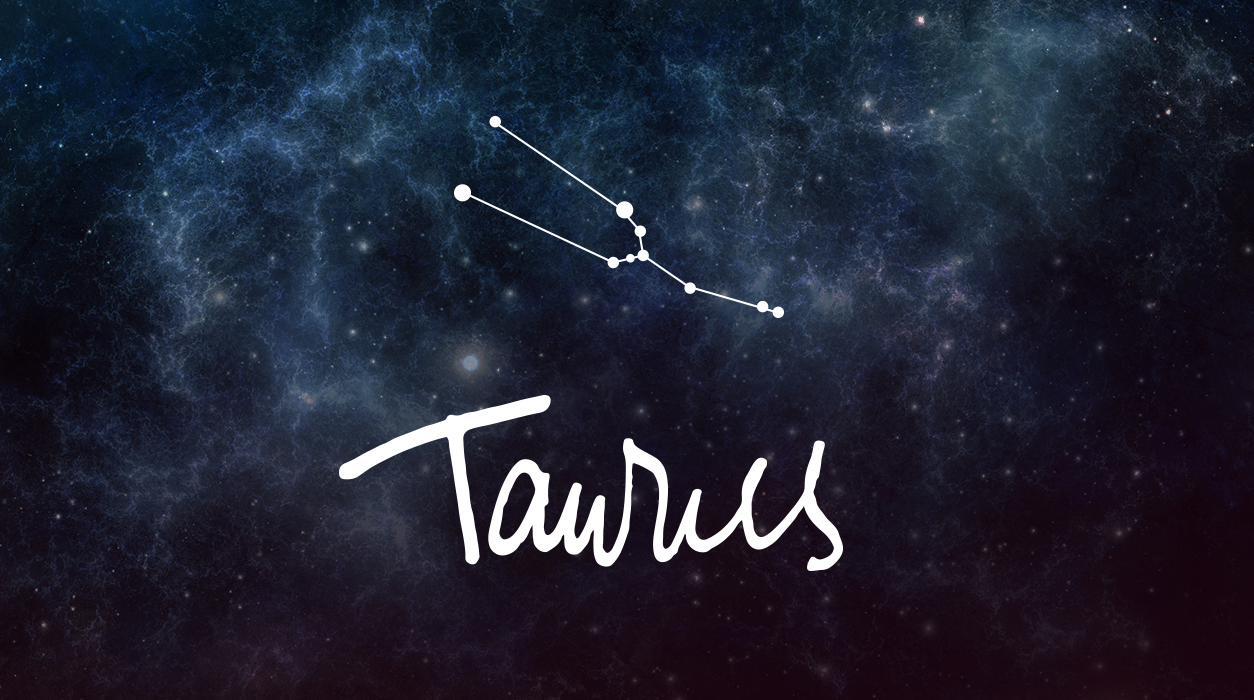 Your Horoscope by Susan Miller
In the meantime, in my life, I have decided to shrink Thanksgiving and Christmas. My sweet daughter, Diana, is in Los Angeles and won't be coming home to New York. The last thing Diana wants to do is to go through LAX and JFK airports with mobs of people. We will miss her terribly. Diana will be at her best friend's small family dinner, and here in New York, I will be with my daughter, Chrissie, her husband, and little Otis. I will send Diana lots of presents for Christmas. I love the holidays, but as I told Diana, we are a close family and don't need a holiday to remind us to come together—we do that all year. We last all came together in August for a one-week family "vacation" in the Hamptons, where we worked on our laptops and participated in Zoom calls, but we still had fun being together.
My older daughter, Chrissie, lives in Manhattan and had COVID last March and has been told by her doctor that both she and her little child have antibodies. Chrissie will fly to see her sister two days after Christmas. We are making the best of the pandemic, and we know it's only for a while that we will need to take precautions. By this time next year, life is likely to become a little more normal.
I was thinking of having my niece over to do some light office work on weekends, in addition to the virtual help my crackerjack assistant, Courtney, gives me, but Chrissie reminded me that her friend's parents got very sick in London by having a stylist come to their house to get a haircut. She told me that even having a family member over could be the mistake that lands me in the hospital as I have an auto-immune condition (ulcers). Chrissie repeated that I need to stay completely alone for now, and I feel okay with that. If you are a writer, you know you like to be alone.