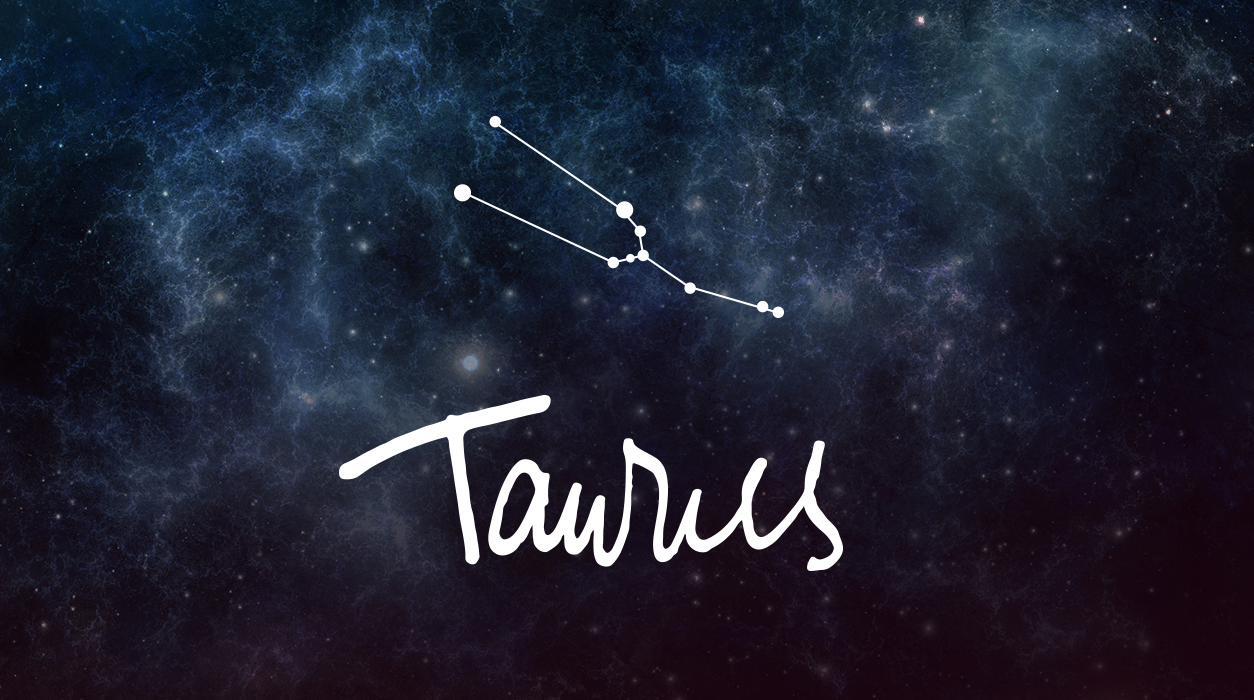 Your Horoscope by Susan Miller
On the other hand, you may be checking into a hospital yourself to have surgery or a procedure, for example. This trend will wind down on January 6, 2021, when Mars will leave Aries and enter Taurus.
I should remind you that I have been forecasting a virulent surge of the coronavirus in November, due to the meeting of Jupiter (expansion) and Pluto (viruses) on November 12, a scary trend we saw growing in October as these two planets moved toward one another. We see Jupiter and Pluto conjoin every 12 years, and although they were retrograding for months this year, in 2020, they met April 4 (not retrograde) and June 30 (retrograde) and will meet one more time, November 12, and again, they will not be retrograde when they meet this last time. You see why I am begging you to be cautious. Mars in the twelfth house can put you in the hospital, but if you are careful, you will likely be fine.
We are in a dangerous period for this virus, and you likely saw the surge climb in many nations in October as this usually happens when these two planets approach each other. This virus is on a mission to infect as many people as possible. Both Jupiter and Pluto were retrograde for months, and Jupiter went direct September 12, and Pluto went direct October 4. They are now rested and strong, raring to go, so I feel this last surge could be the most powerful and difficult one to handle.
With Mars in your twelfth house, I suggest you be extra careful. I don't want you to be in the hospital and on a ventilator. Wear your mask, wash hands thoroughly for 20 seconds, and avoid group activities. Stay home a lot. My job, as your friend, is to keep you safe.
I feel the virus will tone down as we get closer to Christmas, with a breakthrough announcement possibly arriving in late December, but more probably on January 12. That does not mean we all will have a vaccine that we can take immediately—the drug companies have to ramp up production and work out distribution, but the point is, January 12 may be a turning point.