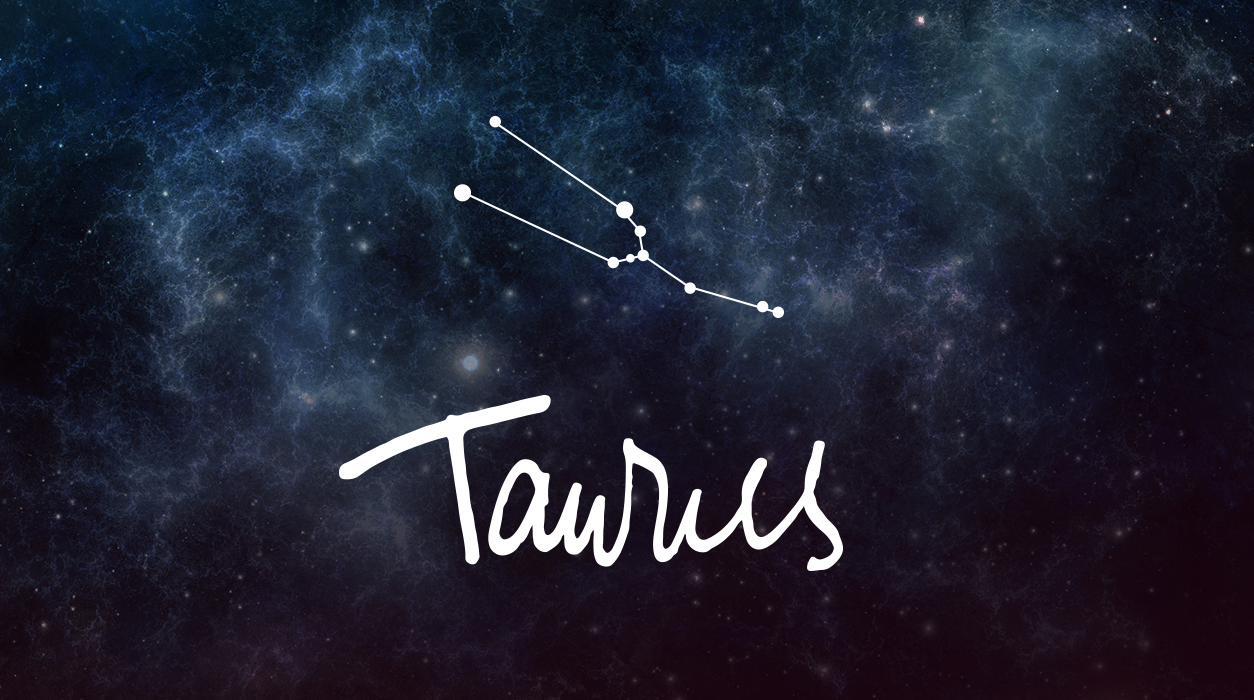 Your Horoscope by Susan Miller
The good news is that Mercury turns direct on November 3, so leave a space of days between then and the date you sign papers or purchase an electronic item. Indeed, Mercury is at his worst at the start and end dates of his retrograde. If you sign papers, you'd only have to make changes to that contract later (that is, if you feel you'd want to continue the relationship, which is doubtful). The exciting part of Mercury's turning direct is that you will see a rush of energy, and suddenly, pieces of your puzzle will fall into place. The clouds will lift, people will become more accessible and decisive, and you will be able to move forward with strength.
Now let's talk about Mars, the action planet, who has been sleeping soundly on the couch too, just like Mercury, only for a much longer period—since early September. When Mars retrogrades, you may find it hard to move ahead on important matters, and just trying to get the simplest approvals or decisions from higher-ups could be difficult. When it comes to your present-day projects, you may have felt like you were pushing a rock up a hill. Mars retrograde represented a poor time to start new ventures, but that all will change once Mars goes direct this month on November 13.
Mars has been in Aries since late June, so it seems you've taken a low profile, working diligently behind the scenes, mainly in solitude, intently focusing on a large, complex assignment. You may be working on a secret product launch or a book manuscript, screenplay, or the thesis you will defend soon, most likely in January or February. The ancients gave us one other classic interpretation of Mars transiting the twelfth house that might offer an alternative way this trend has been working out for you, especially if my first interpretation above is not applicable to you.
The twelfth house is the house of confinement, and that would bring you in greater-than-usual interaction with medical/dental/psychiatric personnel and with people working in hospitals, physical therapy centers, nursing homes, and so forth. You may have a relative in such a facility, and you might be offering support by visiting often and being an advocate for your beloved relative.