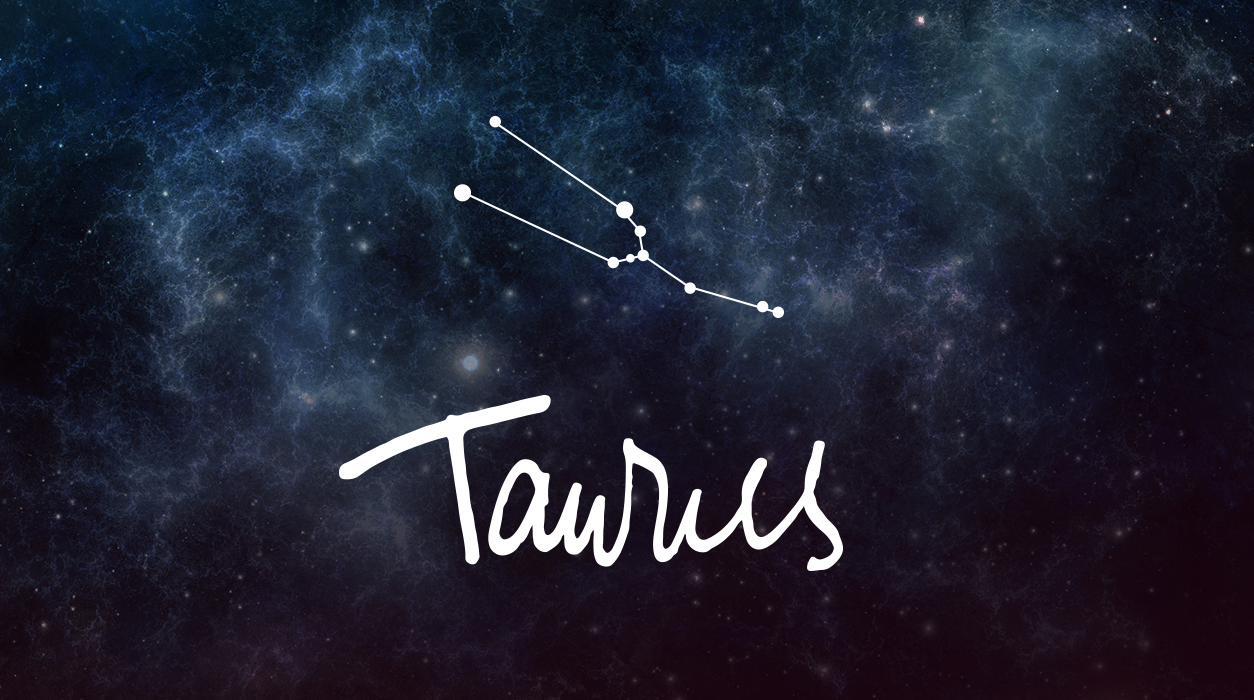 Your Horoscope by Susan Miller
I should mention that readers born within five days of April 28 would likely feel the jarring effects of the supermoon of October 31. (A supermoon is a moon that orbits closer to Earth and appears very large and bright in the sky.) If you have your custom horoscope and have Taurus or Scorpio rising at 9 degrees or a natal planet or natal moon in Taurus or Scorpio at 9 degrees, in all cases plus or minus five degrees, you would feel this full moon strongly, too.
The positive part about a full moon is it will usually present a situation you need to know about to protect yourself or information concerning someone you care about who needs your assistance. A full moon delivers its message and then forces you to make a decision or give a response. Once you do, the situation is settled.
Moving on to my next topic, last month was a tough one because you had Mercury retrograde (a difficult vibration that started October 13), and that continued until the very start of November. Mercury out of phase caused delays, postponements, changes of decisions, inaccessibility to decisionmakers, scrambled or incorrect information, setbacks, miscommunications, and difficulties with electronics. It is never wise to sign a contact while Mercury is retrograde.
It looks like you are about to close a major financial deal on the full moon lunar eclipse of November 30 in Gemini. You might end one source of income to trade for two new sources. If you don't see the new pipeline of cash yet, you will soon.