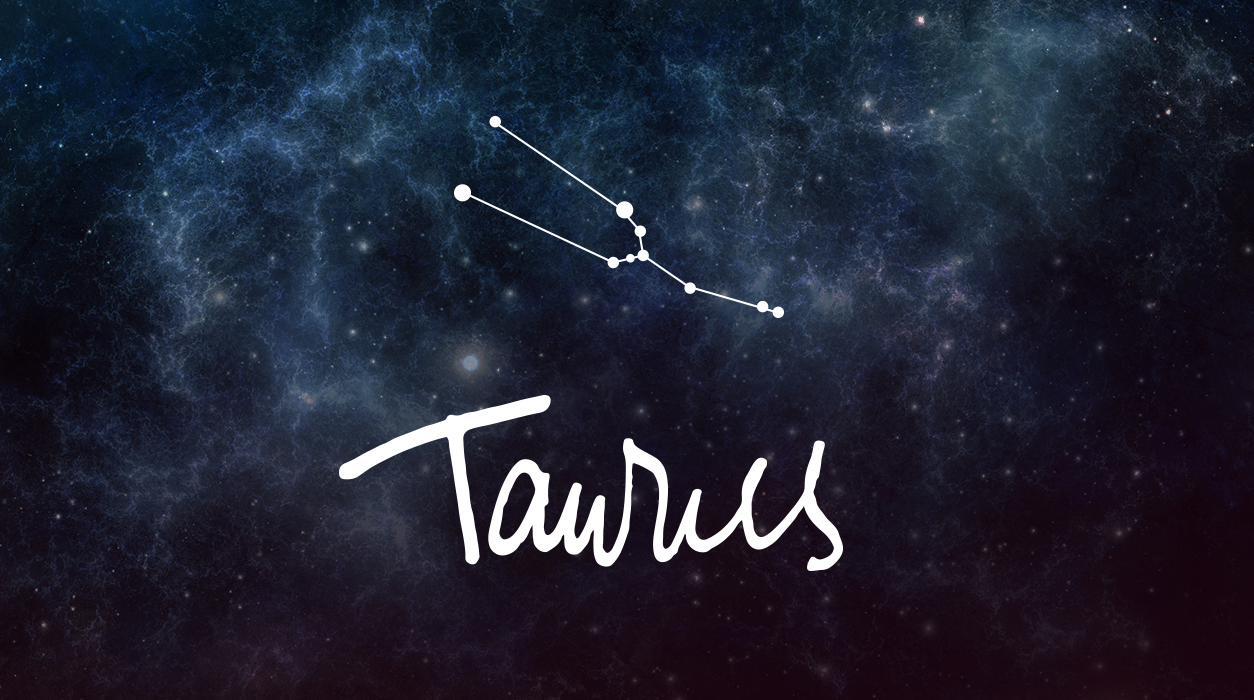 Your Horoscope by Susan Miller
It looks like you are about to close a major financial deal on the full moon lunar eclipse of November 30 in Gemini. You might end one source of income to trade for two new sources. If you don't see the new pipeline of cash yet, you will soon. Mercury is supremely well-aspected to three big-deal planets in your house of foreign people and places, so your deal may be with a company whose headquarters are in another country. Alternatively, a legal case may finally be settled in the courts, or you may finish up a major assignment in publishing, television, or the digital world, such as to debut your new app or website.
At the same time as the eclipse, Uranus will tightly oppose Venus, which is your ruling planet and is currently based in your relationship sector. This is the area of your chart that covers your closest alliances and is almost always covered by a legal commitment. The person you may be thinking about might be your spouse or agent, for example. You will suddenly disagree with each other or discover something troubling about your spouse, business partner, or collaborator. Again, on this lunar eclipse, November 30, the topic will center on money and concern a romantic or business partner. Talk things out to see if you can find a satisfactory resolution.
This full moon lunar eclipse will occur in Sagittarius on November 30, triggering the end of a long negotiation about money, very possibly having to do with joint property that needs to be divided at the end of a marriage or business as an example. After this, you will walk out the door and hear your heels clicking along a long hallway, and at some point, hear the door latch shut on its own. You won't turn to look, and you will know you won't be back anymore, as that chapter has ended.