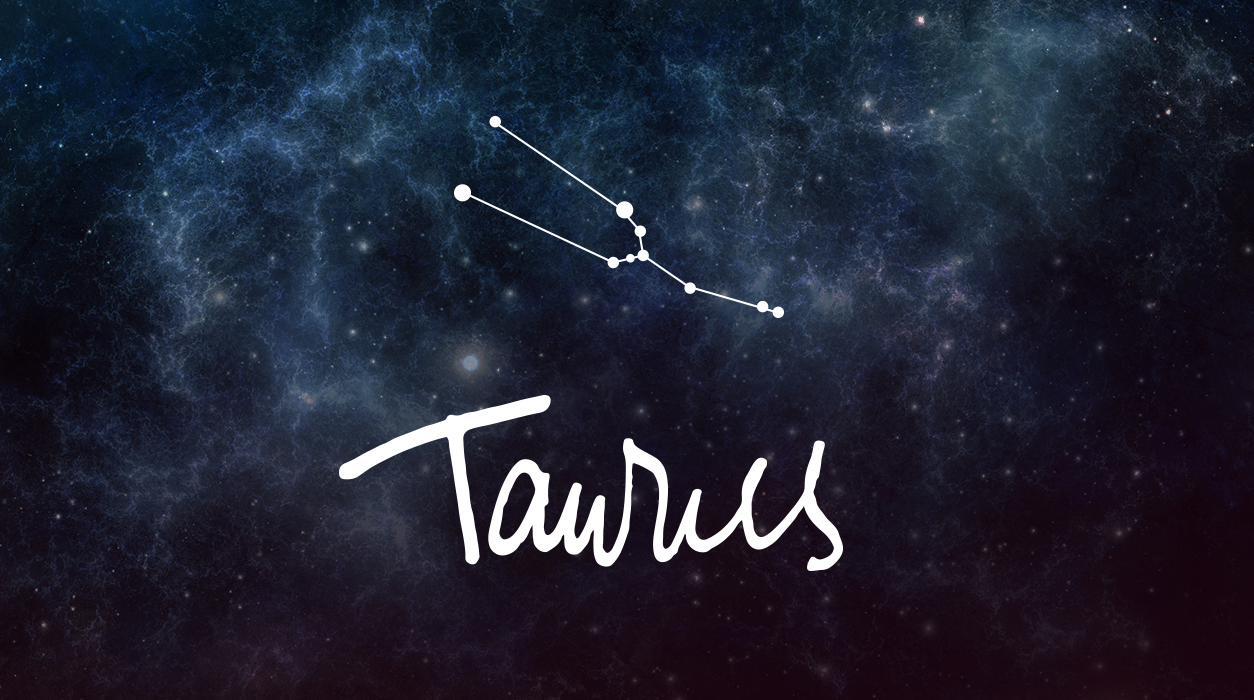 A Note from Susan Miller
November 2020
Dear Reader,
November is a very big month, and I wanted you to have all the information you need to take full advantage of the changing aspects. I went back to October to put your life in context and to show you specifically how different—and better—November would be for you.
November starts off tense (depending on your sign and exact birthday), but it gets special by the gorgeous new moon of November 14. Also, Mercury and his big brother Mars will both go direct after endless weeks of being in retrograde, so you will see the pace of life pick up in a way that you will find gratifying. There will be opportunities to take advantage of at long last, and you will have two weeks to get ready. On top of all of this, the eclipses are back—these are gentle and sweet and will push you forward into a new realm. The first one is due November 30 in Gemini, and the second one, a dazzler, is due next month, December 14, in Sagittarius as a new moon solar eclipse.
Your Horoscope by Susan Miller
The early part of this month—specifically, the first four days of November—will likely have you focused intently on one important relationship. You may be thinking about your long-term sweetheart who you live with or hope to marry, or if you are already married or in an established relationship, you may be focused on your relationship with your spouse. Alternatively, you could be thinking about a close and collaborative business relationship, such as the one you have with your business partner, social media director, agent, manager, publicist, or any other person you depend upon, like, and trust, and with whom you have a serious, possibly contractual, relationship. The October 31 full moon in Taurus, 9 degrees, was a terror, and you may have already received news regarding this relationship that came out of the blue, or soon will, within the first four days of November. (All full moons are strong for that many days after they appear.)
Whenever a full moon occurs in your own sign, something will suddenly come to culmination. If it's not a relationship, it may have to do with your health, which is the reason you need to take good care of yourself, especially in November. Take no risks with the coronavirus, including being with groups of people, for even socializing with small groups can bring you exposure to coronavirus.
This was one of the hardest full moons I had ever seen. It was conjunct Uranus (within a half degree), and at the same time, Uranus opposed the Sun. Uranus is the planet known to bring all kinds of unexpected—and sometimes quite disruptive—news, and you may suddenly receive information that seems to come out of nowhere. Uranus always brings something to the surface that you'd have never considered, and hence, you may feel blindsided by what you hear. I am so sorry to have to report this to you.
In addition to your focus on your relationship, you may also be thinking about your living situation. In this case, you may want or need to move to a new house or apartment quickly. In yet an alternative situation, sudden news about a family member who needs your help might send you scrambling.