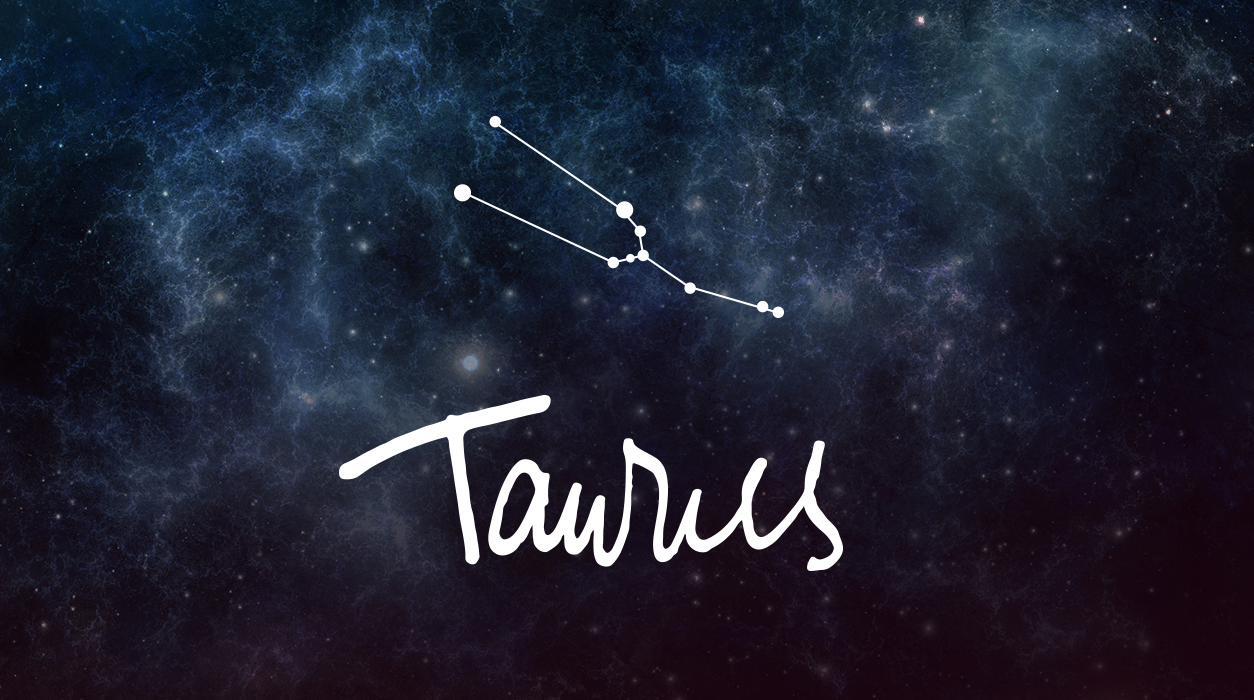 Your May Horoscope for Taurus
Venus is your ruling planet and is taking a leading role at this new moon, May 19. Venus will be given stability by Saturn, suggesting your actions will have gravitas and long-range, lasting power. Use this opportunity to address any changes that have come up earlier, and be your own advocate. With Jupiter in Taurus, you don't need anyone to help you find your future path—you can discover it by yourself. This new moon will give you a big boost by shattering a previous barrier to your happiness.
Quietly, at month's end, on June 1, benefic, happiness planet Jupiter will conjoin the north node (a powerful mathematical point) in Taurus, promising a chance to achieve enormous personal growth. It is time to clear the decks and go after that dream you've held in your pocket for way too long.