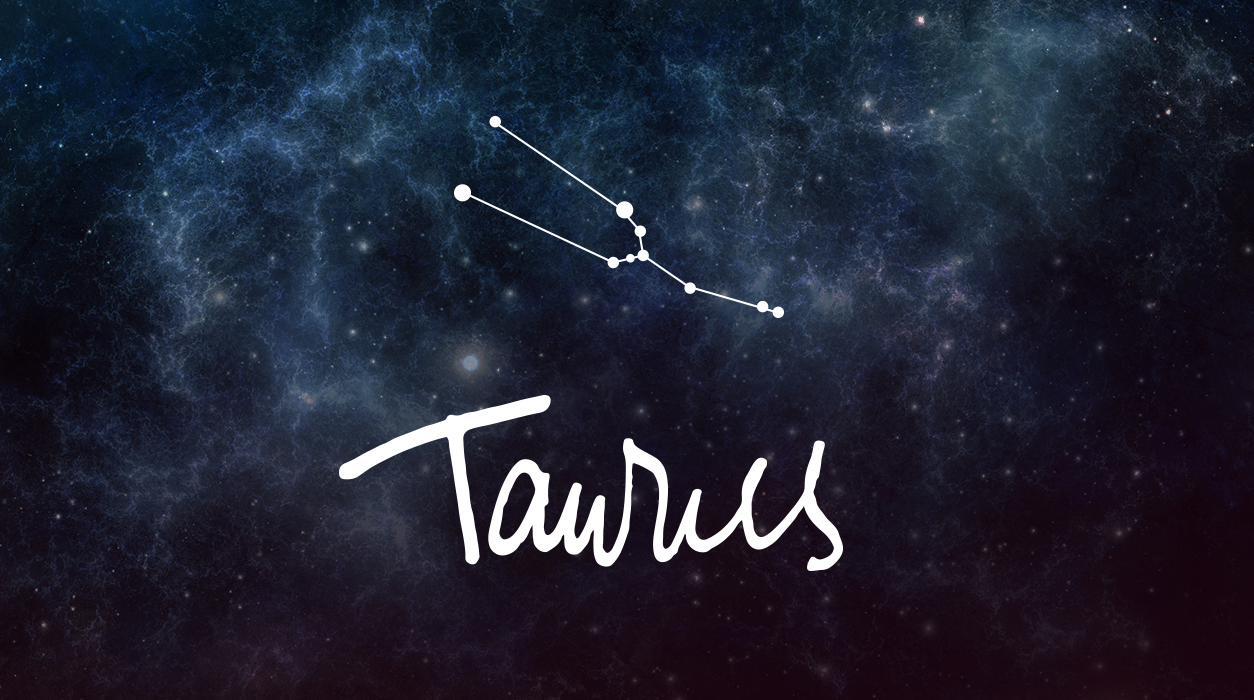 Your May Horoscope for Taurus
Your instinct might be to act quickly to fix the situation that comes up, but you would do best to slow down. Mercury has been retrograding in Taurus since April 21 and will not regulate its orbit (go direct) until May 14. Use the first half of the month listening and the second half coming up with options. By June 1 you will be ready to state your thoughts and implement your plans. As a Taurus, you like to carefully consider all facets of a situation before taking action—this time you are right in tune with the universe.
By the new moon in Taurus May 19 (not an eclipse), the tables will be turned in your favor. You will have far more control than you did earlier, and luck will be on your side. You can voice your concerns and propose remedies, and others will listen. The reason for this new development is that Jupiter, the benefic planet of good fortune and happiness, will have just entered Taurus.
Jupiter visits your sign for a year every 12 years. You had to wait more than a decade for Jupiter to reach this extraordinary place—your own sign. Jupiter will be flanked by the Sun, new moon, Uranus, and Mercury—five heavenly bodies, all in Taurus—adds up to half our solar system weighted in your favor. Mars, from his position in Cancer will send warm greetings to the Sun and new moon—a big plus for making progress on home, property, or family matters that are pending and need to be addressed. It is very possible that the area of your life that brought you stress earlier in the month will show a breakthrough later in May, thanks to the new moon.