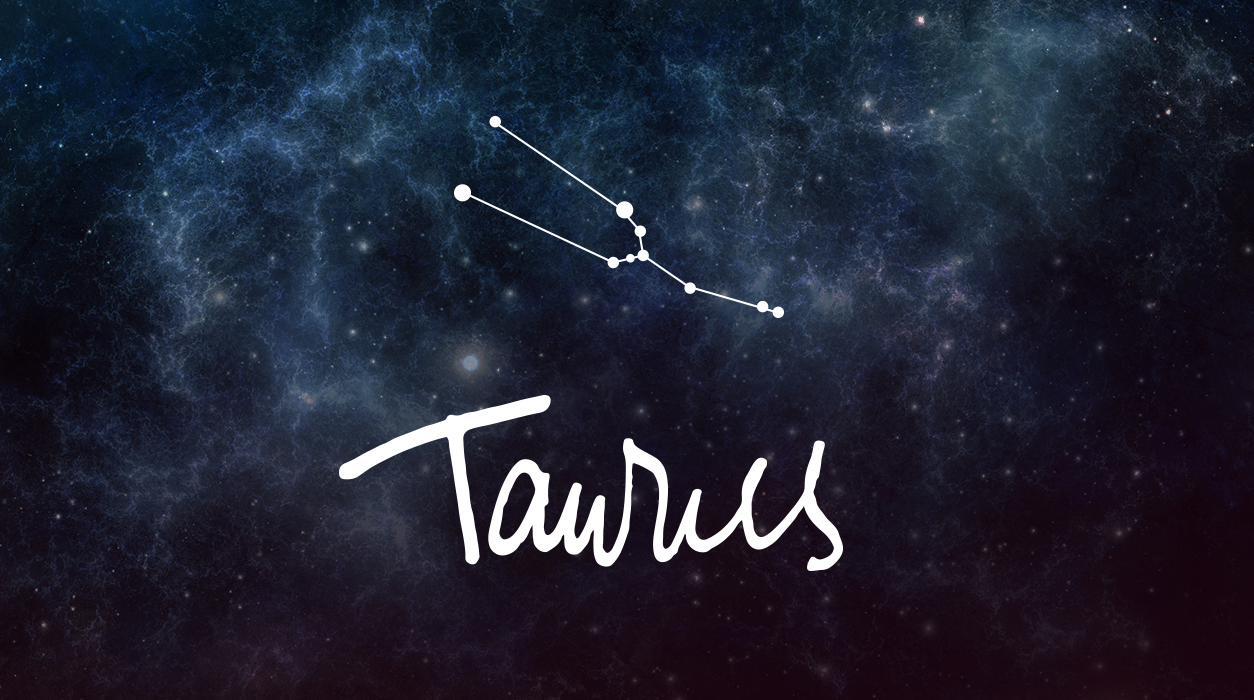 Your May Horoscope for Taurus
SUMMARY
Ever since a series of eclipses moved to Taurus and Scorpio, appearing every six months since November 19, 2021, you've been through a number of storms. You did not feel every one of the eclipses in the series because they appeared at different mathematical degrees, but chances are you noticed those that closely touch the degrees of your natal Sun (birthday), birth moon, ascendant, or other natal planets.
A new eclipse in your opposite sign of Scorpio will appear on May 5. I cannot see all the planets in your unique birth chart from where I sit, but I can say if you were born May 1 to May 10, you will see rapid changes in connection with a partner (in love or business) or client, in your domestic situation, or in regard to a family member (specifically, a parent or sibling).
Admittedly, the May 5 full moon lunar eclipse could turn out to be a tense one because what comes up will be quite unexpected, with news coming out of left field. It could cause a major separation with another person or a situation, made either out of choice or one that will be enforced. You won't have full control for the full moon eclipse will be in your opposite sign of Scorpio, putting more control in the hands of others. All eclipses are non-negotiable, so you can never go back to earlier times—the only option you will have is to move forward. If you don't like the direction you will choose now (or soon), you can always make changes later on down your path.
At the same time as the eclipse, Pluto will have reached a pinnacle in your chart, as Pluto has recently entered Aquarius, to stay until June 11. (Pluto will return to Aquarius in January and remain 20 years.) This position of such a powerful planet could result in a career offer. If one arrives, take it seriously. If you give the job all you've got to give, it could lead you eventually to a very powerful position in your industry.