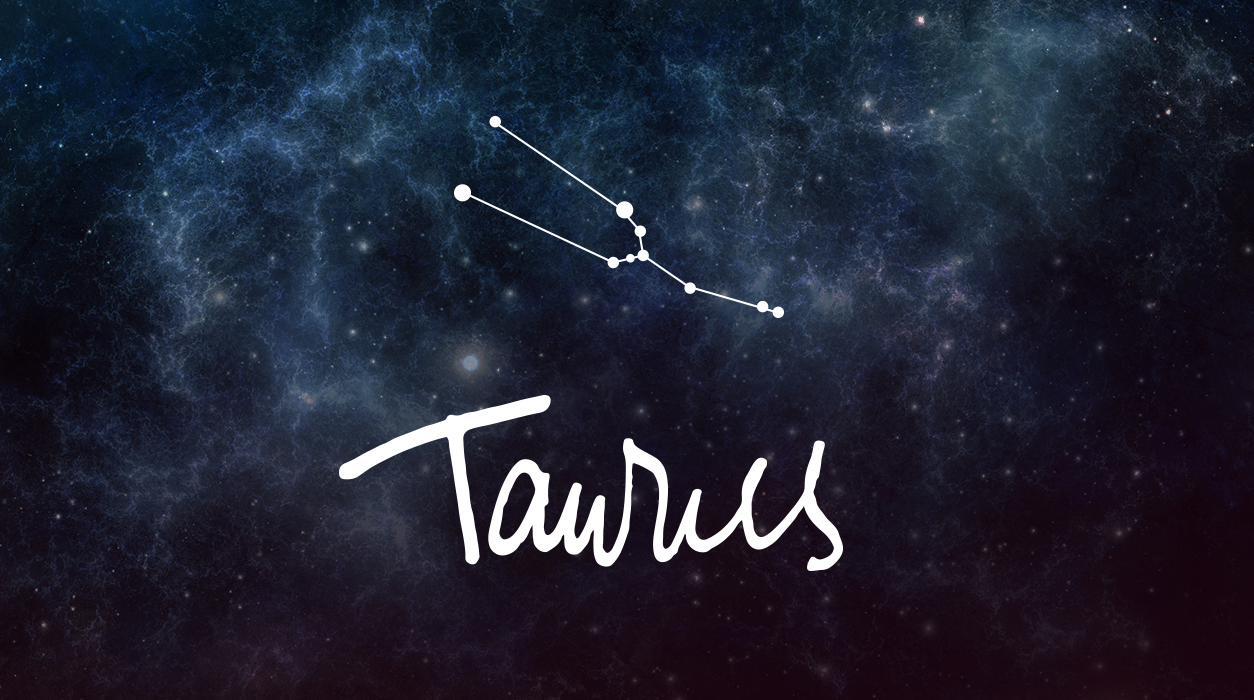 Your May Horoscope for Taurus
Let's now look at the new moon May 19 in your sign of Taurus. This is not an eclipse but a normal new moon that will allow you to make plans and create opportunities. This new moon will help you feel more in control, for Jupiter will be in Taurus along with Mercury (news), Uranus (surprise), and the Sun (strength and presence). With such heavy hitters lined up in your sign, you will be feeling better by the time you get to this new moon, May 19, and beyond. A new moon will carry you forward for six months but is strongest when it first appears.
We need to look at other planets' positions and attitudes toward this new moon, and here I see a vastly improved picture. Happily, Mars in Cancer will support this new moon, so family will be ready to help you with just about anything you need. Pluto will be on your side by now, thank goodness, so any grief a domineering person may have given you earlier seems to have calmed down and is ready to do an about-face (helpful instead of hurtful in career matters).
Venus, your ruler, will decide the outcome, and happily, she will be in the good graces of Uranus (adding sparkle and possibilities for love) and Mercury (news). Best of all, Venus will be trine Saturn, adding long-range stability. It seems that the May 5 eclipse may rock you, but the effects will be temporary. Having Jupiter in Taurus is the best news EVER—it comes every 12 years! You are now the celestial favorite.
By month's end, benefic Jupiter will conjoin the transiting north node in Taurus, a mathematical point that is quite powerful. This will happen on June 1, and is an exceedingly rare aspect that is associated with possibilities for enormous personal growth. The north node points to fulfilling your life's purpose, so you've never had a better forecast to take steps toward your dream than now.