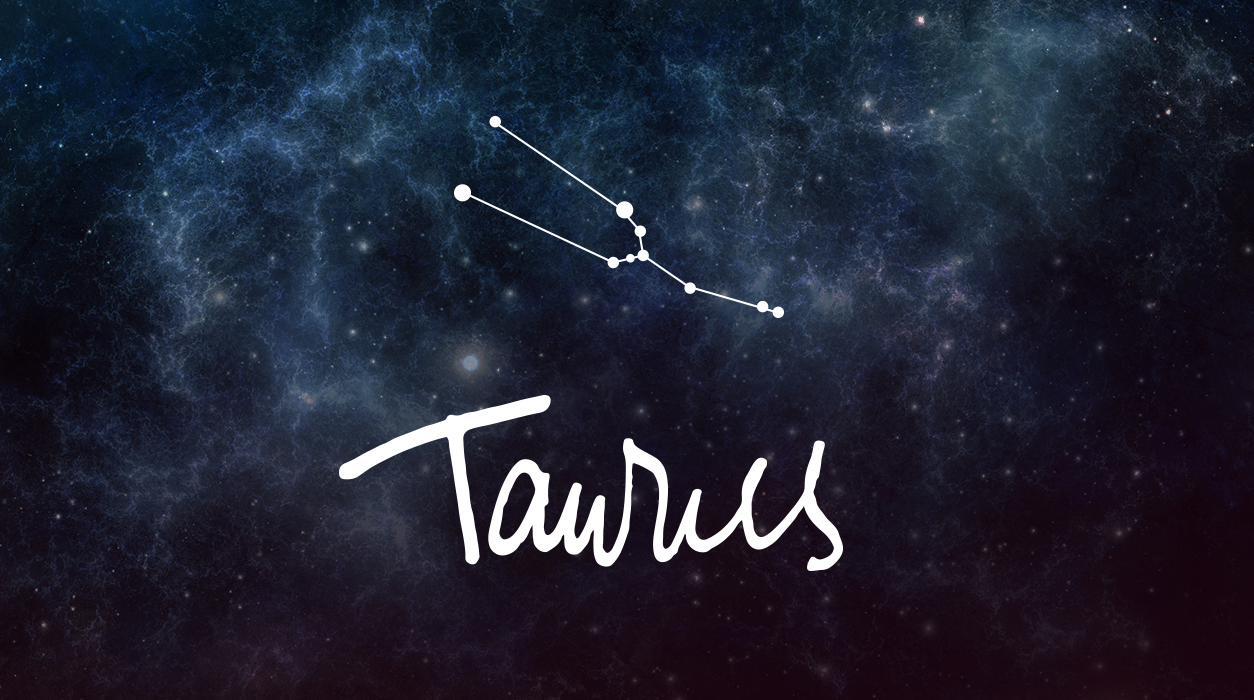 Your May Horoscope for Taurus
Remarkably, you are moving into one of the best periods of your life, and the date it begins is a little later in the month, May 16, when good-fortune planet Jupiter reaches Taurus after traveling for 12 years to get to your constellation. If you receive news that rattles you at the May 5 eclipse, know that a year-long period of goodness will soon follow, from May 16, 2023, to May 25, 2024. Often we have to give up something to allow room in our life for rewards.
In the coming year, you may find love if you are single, for Jupiter conjunct the Sun is one of the best aspects you could possibly have to find genuine true love. This would also be a sensational time to have a baby. If you are married, you will grow closer and have more fun together.
With Jupiter conjunct the Sun, you will get new opportunities that will open your mind to possibilities that never occurred to you previously. There is a strong likelihood that you will travel abroad at least once in the coming months and that your trip will have a strong influence on your outlook—you will be more optimistic and more willing to start a new chapter in your life.
Many new people will fill your life, and you will cultivate some to become new friends in your upcoming personal Emerald Year (as I call it). Many of the people you meet will be successful types who will not only urge you to fulfill a dream but give you good advice and possibly introductions to help you manifest it. If you live to be 96, you will get eight visits of Jupiter in Taurus in your lifetime. The last time you received this blessing, you may have been too young to take full advantage of it. Jupiter brings a cornucopia of rewards. This is a very important year for you, so make the most of it by visualizing what you hope to happen next.