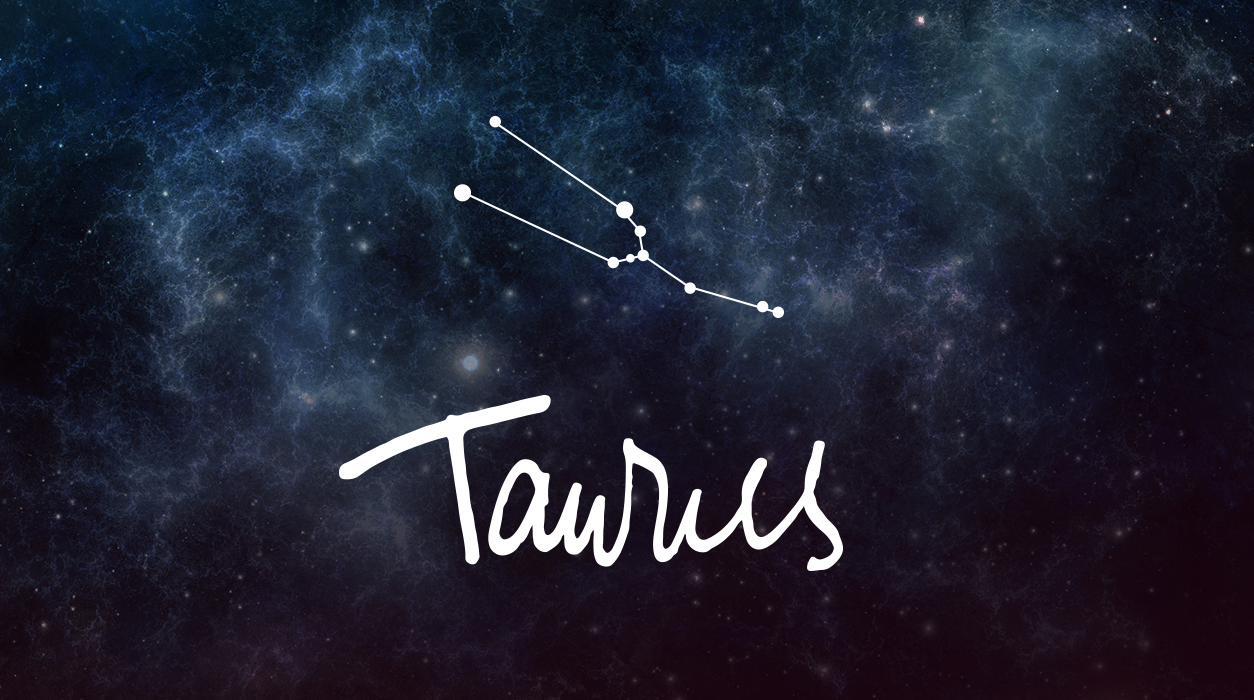 Your May Horoscope for Taurus
There is usually one helpful planet in any lunation, and fortunately, Scorpio's ruler Mars will be quite friendly and could be the saving grace here. Mars will be in your third house, which rules your siblings. The third house also rules your neighbors. At least one individual in either category will give you good advice, and possibly solid help.
The third house, being stimulated in an affirming way in your chart by Mars, is also the house of communication, so you will find the right words to express any thoughts or feelings. If you manage to get publicity, you might not agree with the journalist who wrote it (parts may be different from your own perspective or simply wrong). Blame Pluto (remember, he's sending a difficult square to the eclipse). Cheer up by reminding yourself that some people say any publicity is good publicity. That's not always true, but the theory is "talk about me, just don't ignore me!"
I think the May 5 eclipse will have sudden news related to your living quarters or with a family member. I say that because the Sun, which is being touched by Uranus, rules your home sector. Remember the rule you can apply to all eclipses: Respond but do not initiate. Don't worry about things that have not happened yet. Keep your schedule light. I feel it is best to open the window and see what flies in. If your birthday falls on or within five days of May 5, you will notice the effects of this eclipse regarding a relationship and possibly also with family.
Having Jupiter in Taurus is the best news EVER—it comes every 12 years! You are now the celestial favorite.