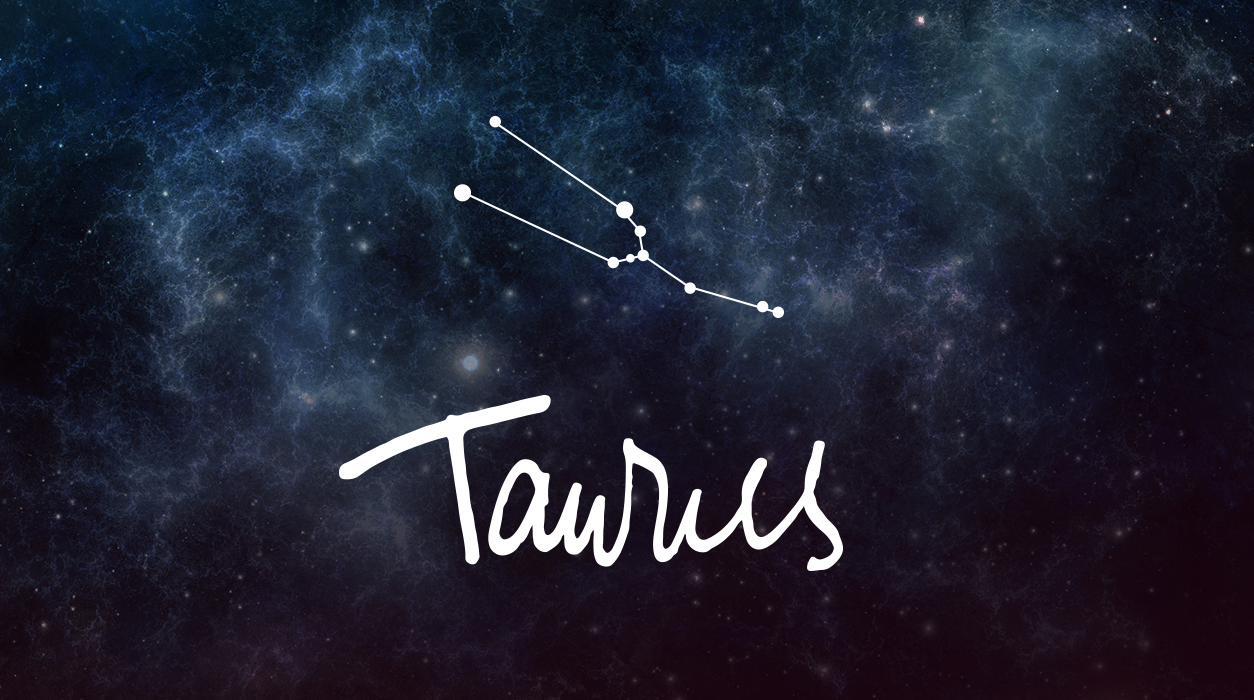 Monthly News from Susan Miller
MAY 2023
Dear Reader,
I have some fun news at the bottom of this letter, so please do read to the end. It has to do with something I've wanted to do for a long time, and it's happening this month.
First, however, I need to address this month's difficult full moon eclipse in Scorpio on May 5 at 15 degrees. I go into detail in your individual report about which area of your life might be affected. Not everyone notices each eclipse that comes by within a particular series (such as the Taurus-Scorpio series that we are feeling now). Whether you will feel it or not depends on the degree of the eclipse—it all comes down to mathematics.
Your May Horoscope for Taurus
The beginning of the month won't be easy. A full moon lunar eclipse will take place on May 5 in your opposite sign of Scorpio, so a close relationship partner will be the focus and likely bring unexpected stress. The partner you will be thinking about may be your mate or a business partner/collaborator. This person seems to be leaving your everyday life, possibly quite suddenly. Often an eclipse will "eclipse out" a major person in our lives. There are a variety of reasons this could take place. A favorite boss may be moving to a new part of the country to take another job. You may break up with a romantic partner if you feel betrayed or unfairly treated. Eclipses look for weak links and home in on them.
Pluto will be in the mix too and will send a 90-degree square aspect to both the Sun and full moon lunar eclipse. This will add pressure from work, and I am so sorry to have to transmit this information. Everyone will feel these aspects circulating in the air, so be gentle with everyone you interact with this month, especially in the first half of May. Most people (although not all) will be walking on eggshells and feel a bit fragile.
You may have had difficulty last year near November 8, 2022, the date of an eclipse that was not so nice. This May 5 eclipse is a full moon, so emotions will run high, and is the hardest one of the Taurus-Scorpio series—nothing will be as dramatic as this one the rest of the year. Mercury in retrograde will be orbiting close to the Sun and Uranus and will be opposed to the full moon, so the planets are not getting along.
You can get a fuller understanding of eclipses by reading my article "How to Deal with Eclipses" that you can find here. Many people have found this useful as I go through each idea about an eclipse and number each idea as well. You can also find my article on the premium version of my "Astrology Zone Horoscopes," which can be downloaded from the Apple App store or Google Play. The premium version of my app is just $4.99 a month (about $1.00 a week). Just go to the Menu, then to Life, Love & More, and in Susan's Essays you'll find my eclipse article.