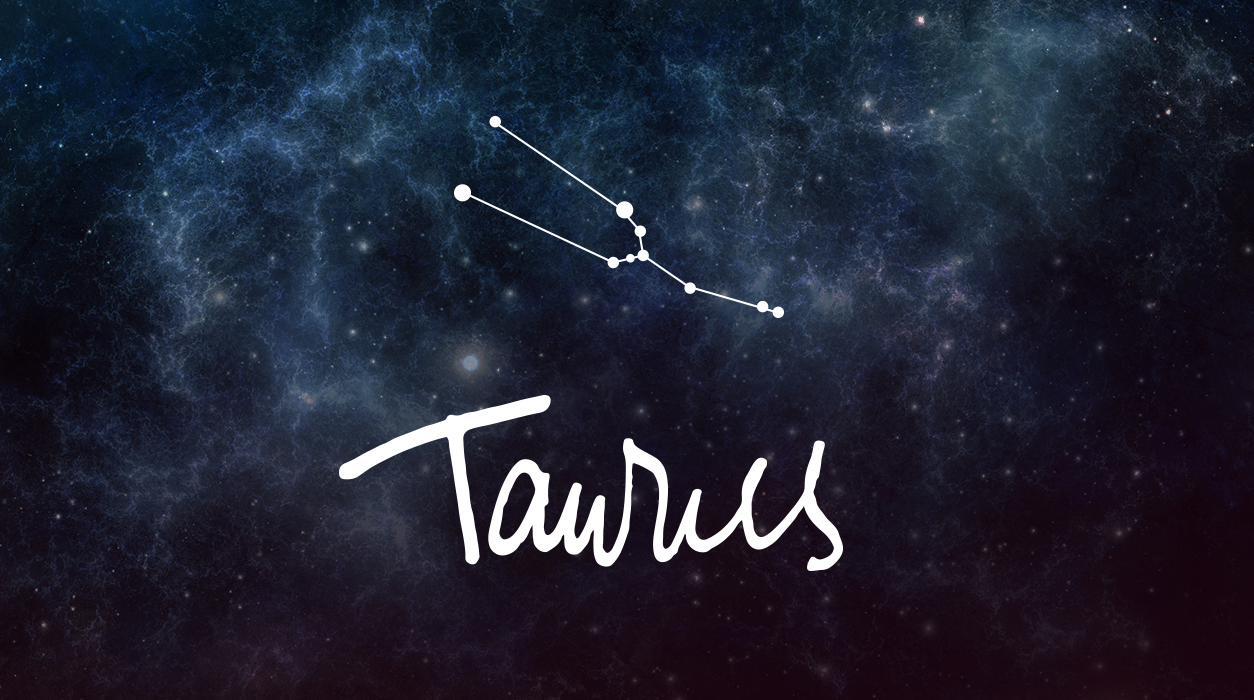 Your May Horoscope for Taurus
Uranus is the star of this eclipse and rules your prestigious career sector (tenth house), so you may hear news on that front, and your outlook for making money in the first week of May is superb. Generally, you will also take a moment to see yourself and your talents in a new way and understand the potential to excel in any of your life directions that you choose, provided you are willing to concentrate on your goal. As a Taurus, you would be willing—I have no question about that!
You may get a stroke of financial luck when May 3 brings a conversation between Jupiter and Pluto, a rare aspect that is a feature of 2022. If you are negotiating the sale of property, a salary for a new job, or the advance on a book (as three of many possible examples), you will get the finest offer at this point. There will be no reason to keep trying for a better deal—this one will be mighty lucrative. Venus and Jupiter, which conjoined in compatible Pisces on April 30, will still be close enough to touch too, another arrow pointing to financial gain.
Mercury will retrograde in Gemini and Taurus from May 10 to June 3, so make no hard and fast decisions—let the cosmic dust settle first, for only then will you be able to see clearly.
When Mars enters Taurus in two months, from July 4 to August 20, it will be your green light to move ahead assertively on all your plans. You might want to wait until early July to make your biggest moves. For now, tweak and refine them, for it seems you aren't ready to sign off on new arrangements, and waiting will ultimately benefit you.
There is another reason why you would be wise not to rush. Jupiter, the giver of gifts and luck, will make a monumental move to Aries on May 10. That will place Jupiter in your twelfth house of strategy, including work done alone in solitude. Your ability to polish and elevate your project to a higher level will be impressive. Take your time, and aim to debut what you dare to do in early July.