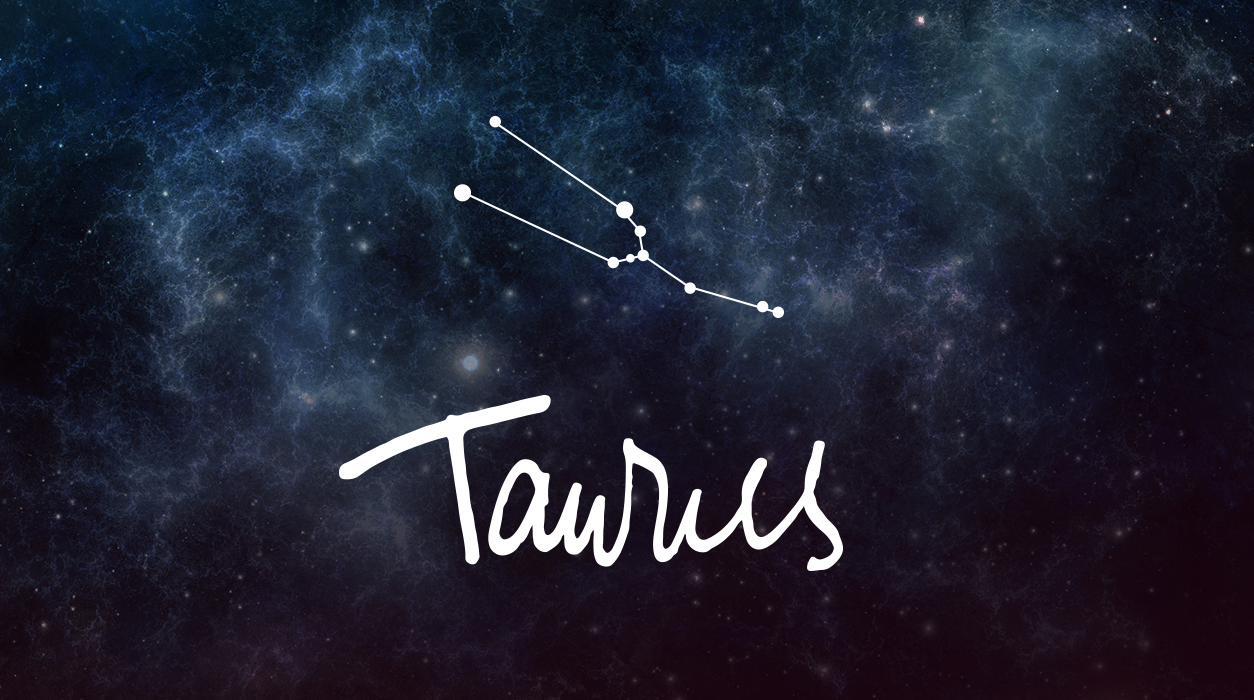 Your May Horoscope for Taurus
There's another bonus to having Jupiter in Aries, your solar twelfth house. You will have at least one "guardian angel"—not the fuzzy blue ones that you see in Disney movies—but rather, a real-life, flesh-and-blood individual who will believe in you. This person would be powerful and influential and would be a great blessing. Because this house is usually shrouded in mystery and secrets, you may not know that you are getting help from this individual VIP. If you find out, you will have to keep silent about this, lest others who are not getting help would become jealous, putting your benefactor in a difficult position. For that reason, do be discrete—you will have people pulling for you, for they see your potential. When you get to 2023, you will enter the best year of your life. This year, 2022, will allow you to prepare for that, your rare Emerald Year.
Venus will enter Taurus on May 28, to stay until June 22, allowing you to rely on your natural charm to boost your romantic life. When Venus is in Taurus, you can use your natural grace and charm in all interactions with others. Instead of acting angry, Venus will do your bidding if you instead act in a gentle, soothing manner. Also, wait until Venus graces Taurus at month's end to buy new clothes or to see your dermatologist to improve your appearance. The choices you make will have a downright magical effect.
SUMMARY
As last month ended, you had an important solar eclipse in Taurus on April 30, which consumed your thoughts as you enter May. If your birthday falls within five days of April 30, you were likely more strongly affected, so get ready for changes ahead. They may be ones you've wanted and will embrace wholeheartedly. Solar eclipses are new moons on steroids, opening a portal of energy and usually bringing exciting, unexpected opportunities that give you a reason to smile. Uranus is making you independent, innovative, rebellious, and somewhat impulsive. Think through your choices. You will need to be flexible when fast-moving events require your immediate attention.