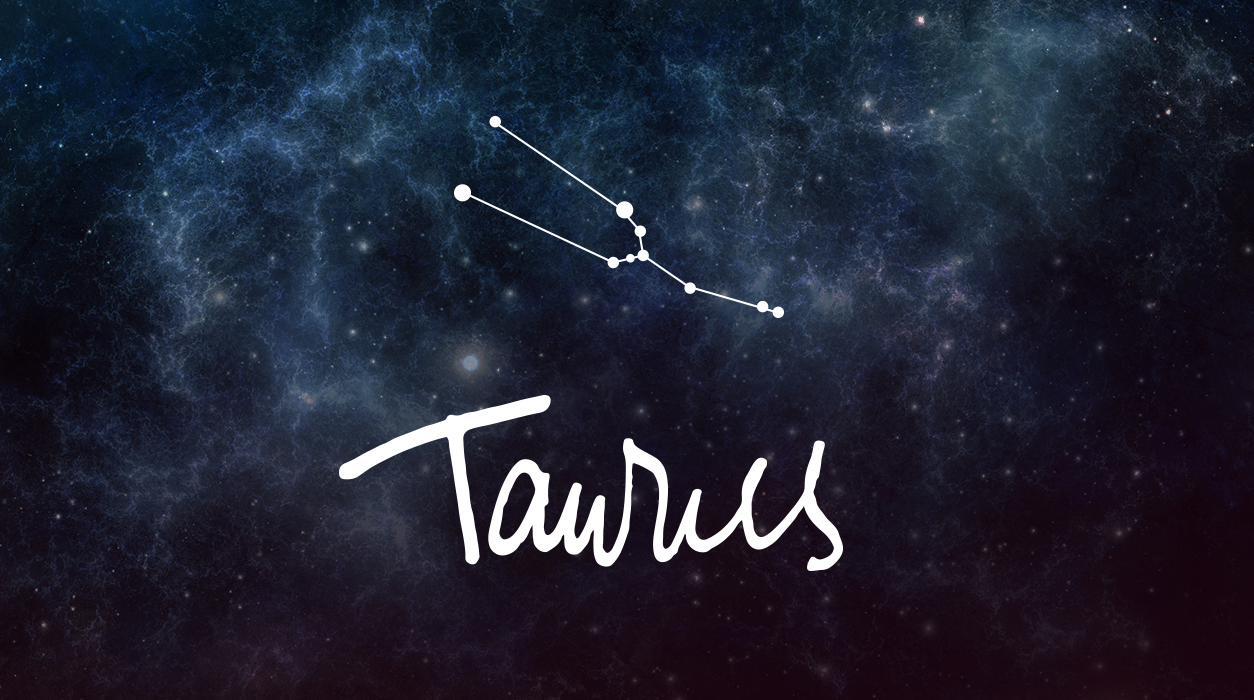 Your May Horoscope for Taurus
Some of the very biggest news of the month involves Jupiter, the giver of gifts and luck, for Jupiter will move into Aries for the first time in 12 years and settle into your twelfth house. This part of the chart is hard for young astrologers to figure out, so I will clarify what that house is about and how Jupiter will help you during the lion's share of this year, from May 10 to October 27, 2022.
Then Jupiter will retrograde back into your eleventh house of hopes and wishes from October 27 to December 20. This will practically guarantee a very joyous social holiday period for you.
While Jupiter tours Aries and fills your twelfth house from May 10 to October 27, 2022, you will find that you do your best work when alone, in solitude. The twelfth house is naturally governed by Pisces, giving it its meaning, so this transit of Jupiter in Aries will help you become impressively creative. Your dreams may become vivid, for this placement of Jupiter will stimulate your subconscious mind, the wellspring of your creative ideas. Your intuition will become sharper and give you a kind of night vision—allowing you to see through any dark situation, using instinct.
If you are writing a book or screenplay, or working on a thesis or application for a grant, for example, this is the kind of cosmic help that will be a blessing to you. This kind of help can put you in line for a breakthrough in any profession you might have—you may be a scientist working in a lab, searching for a breakthrough on a cure for an illness, or a marketing director, working behind closed doors to come up with the most effective way to introduce a new product or service on the market. The twelfth house rules confidential, secret matters that need to stay under wraps, reason enough to work alone to find the answer.