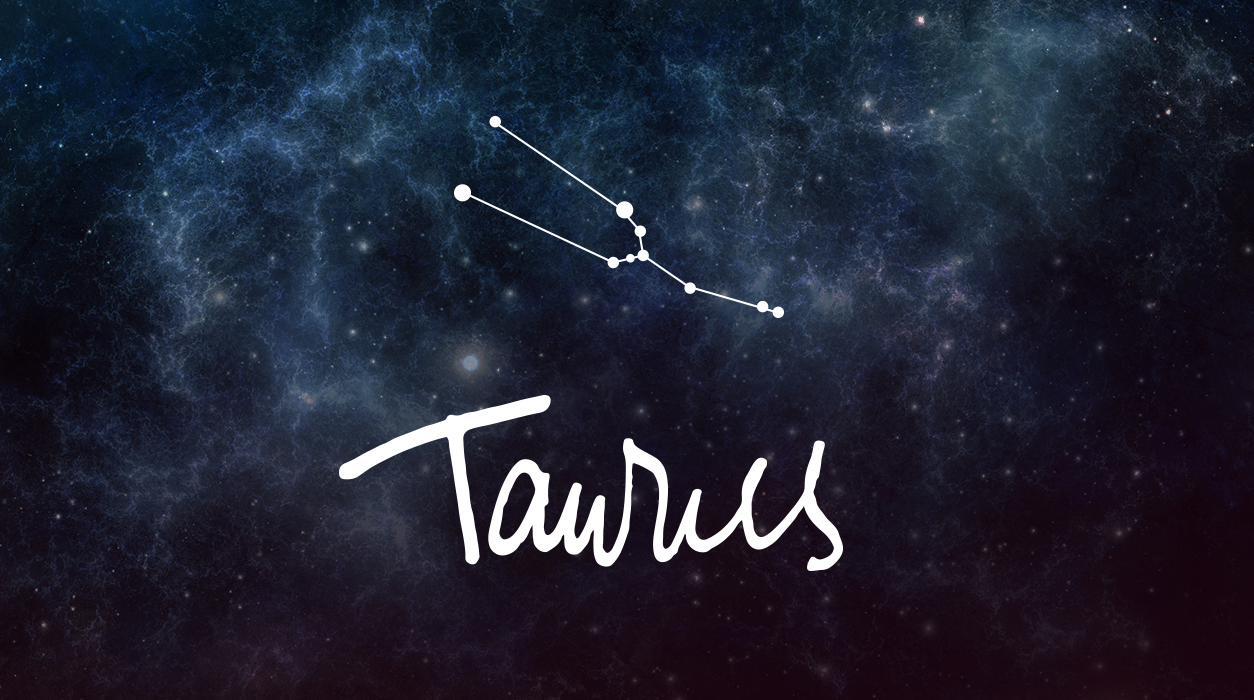 Your May Horoscope for Taurus
If you are in sales, you can find new clients, and if you are unemployed, you can find work. You can find two clients, get two job offers, or get two side hustles that you can do on weekends to fill your coffer with gold coins. Gemini is the sign of twins, so opportunities could come in terms of "two." If you work for others, speak up—this is an outstanding new moon, so gather up your courage, list your contributions to the firm, and present your case. If you are waiting to put a product or service on the market, this new moon will turn on the green light.
Gemini rules the communications industry, as well as the travel and transportation industries, too. You may get an opportunity to work for a firm that's a leader in one of these fields, or you could land in a completely unrelated industry, but, for example, head up public relations or the department that handles the travel schedules for VIPs who need to see clients face-to-face for their work. Those are two examples, but you get the idea—every company requires some employees to write, edit, or become a company spokesperson, oversee social media, work on publicity, advertising, marketing, sales, or handle travel or be involved in transportation. All these jobs are ruled by Gemini and would be fortunate for you now.
There will be several monumental planetary activities in May—so let's rewind the tape to the beginning of May to look at those.
I love May 3 when Jupiter and Pluto will be in sync. This is a rare aspect that always spells big money deals. Mercury won't be technically retrograde yet, so if you sign a contract on this day, your chances of making a dazzling profit would be sky-high. This is one of the aspects astrologers love, for it is called a signature of success, especially financially.