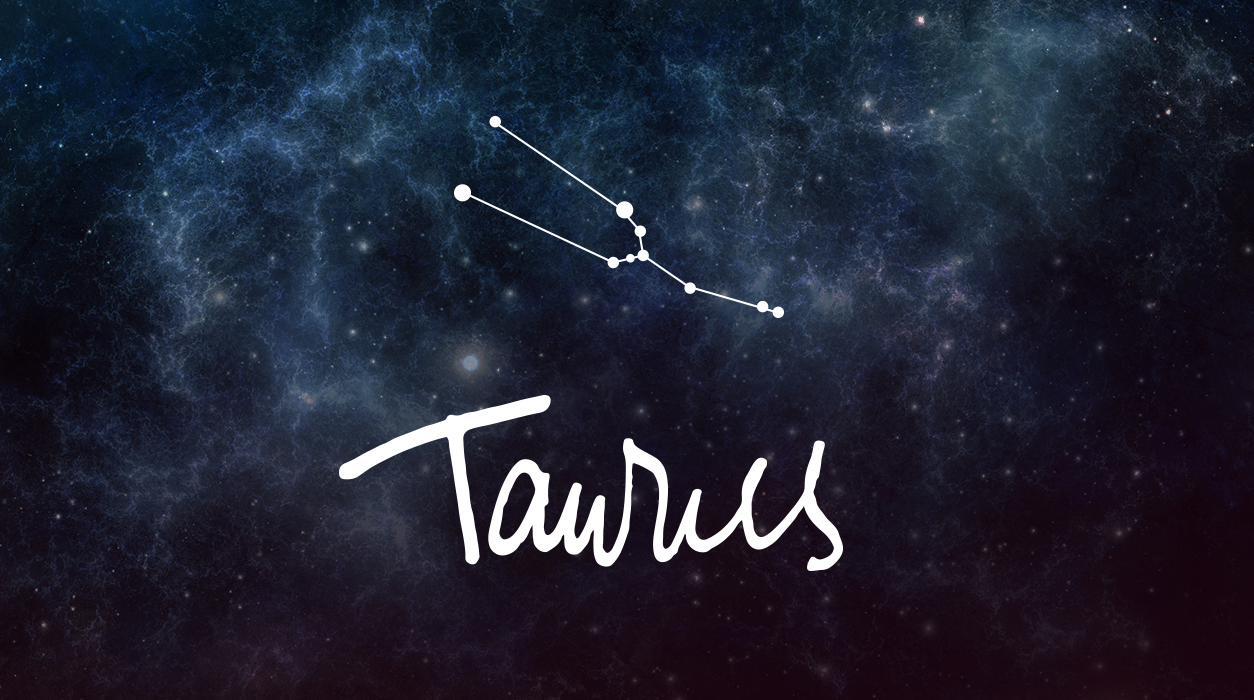 Your May Horoscope for Taurus
If you are not happy with a partner in love or business and feel no matter how hard you try, you can't get the relationship to work, you will leave, which is never easy to do if you have been close. Eclipses often do what we are not able to do ourselves—something from the outside world (over which you have no knowledge or control) will happen and likely trigger the decision.
The reason you need to slow down your signing of any contract (written or verbal) is that Mercury will be retrograde half the time in Gemini, the sign that Mercury rules, giving this Mercury retrograde period (May 10 to May 22) a stronger than usual influence. Mercury will slide backward into Taurus from May 22 until June 3, so either way, Mercury will have a strong effect on you. It's never a good idea to sign a contract while Mercury is out of phase, so wait until June. Some of your plans will go on hold, but not forever.
By now, you are probably used to Mercury retrograde, and honestly, you have so much going on in your life that is positive, I don't think you will be too miffed by Mercury retrograde. I do feel that some financial payments you expect to come will be held up, so you may have to dip into savings or borrow money from family to bridge you over the temporary wait for payment. (Your salary may be on time, but a tax refund may be late, and an insurance payout or report back concerning the university financial aid you applied for could take time to come. There are many possible examples.) Mercury will retrograde from May 10 to June 3, but you began feeling Mercury's impending slowdown as soon as the last week in April.
If you find you are frustrated with late payments or a temporary shortfall of cash, be assured that you are soon to become luckier than a Leprechaun. The new moon, May 30, is your best new moon of the year to look for a new source of steady income. It will fall in Gemini, 9 degrees.