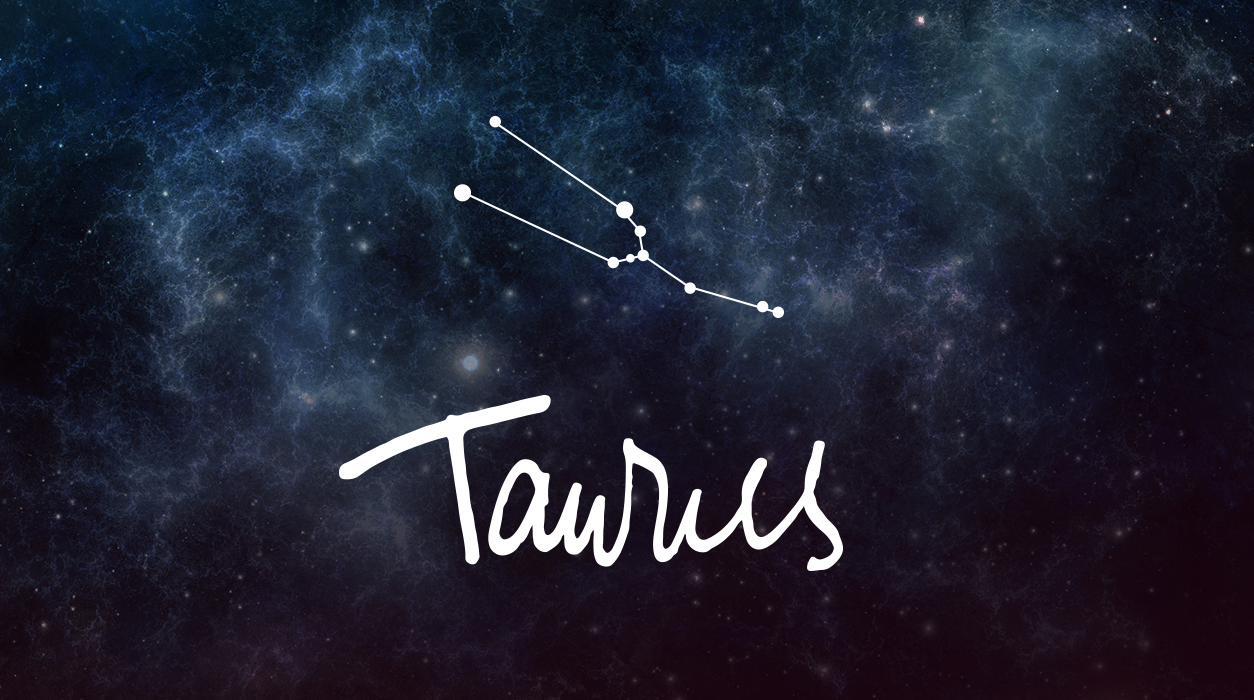 Your May Horoscope for Taurus
The Sun rules your home (where you live) and your family (most likely a parent or someone who lives with you), so either your physical home or someone you live with will be brought into the conversation on or near May 15. If you feel you must move, for example, this eclipse may move up the timetable. The moon, which is a lunar eclipse, rules your third house of agreements, the reason I feel you will likely be given an important contract to sign. Marriage is a contractual agreement, so you may wed soon. Or if you have not felt a contract has served you well, you may renegotiate it or use an exit clause to leave.
It's also possible you will need to take a short trip mid-month, perhaps to talk to a friend who will be prominent at this full moon lunar eclipse. (I can't be sure if it's the same friend who offers you an opportunity in the early part of the month, the first days of May, or another friend who will help you at the full moon lunar eclipse, May 15.) Alternatively, you may instead need to see your sister, brother, or cousin at this time, and one of these individuals may form part of the news that will flow from the eclipse, too.
Your solar eleventh house, which will be such a hub of activity this month, was named by the Hellenistic Greek astrologers in ancient times as the house of joy, so there are many indications that whatever culminates should work in your favor. This is not a black or white eclipse—you may hear very good news, while at the same time hear concerning news about something else. That's life—sometimes it's all mixed up like that.
You might receive or give a marriage proposal or take on a business partner or collaborator who appears to be very good for you. You may suggest that you both sign a contract that your lawyer draws up. Decide to sign next month—do not do it yet.