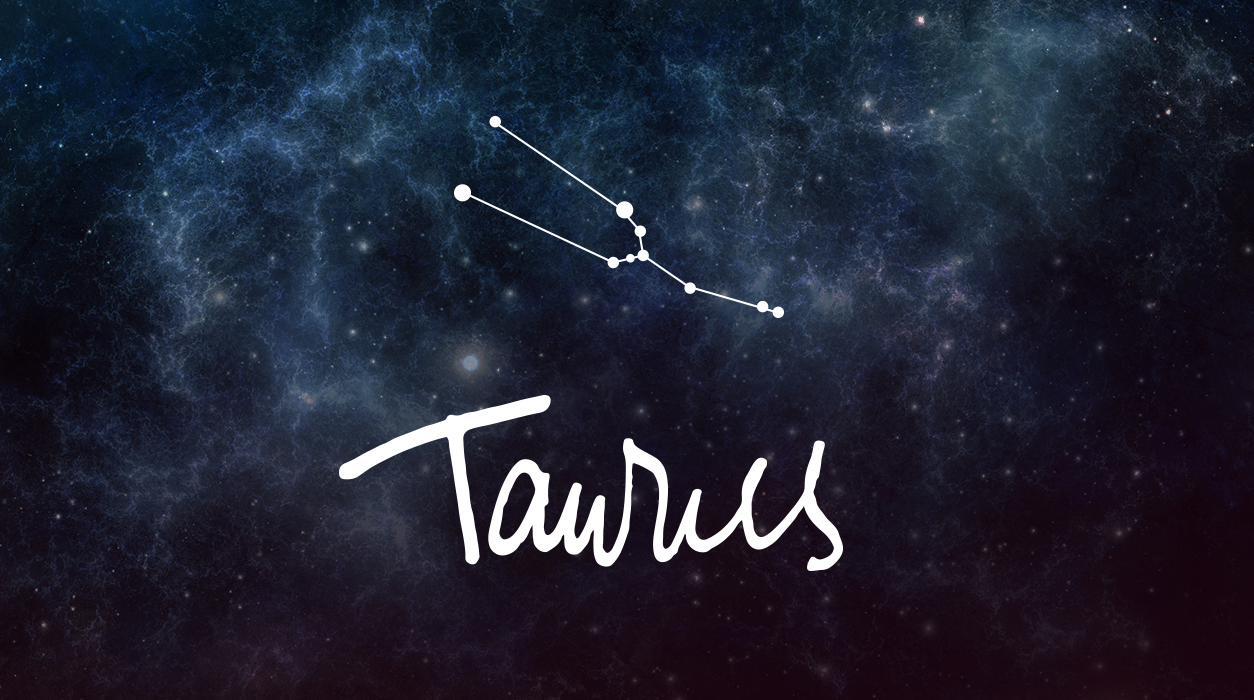 Your May Horoscope for Taurus
I am also very optimistic about your outlook for another reason. At the time of the eclipse, Venus and Jupiter, both in compatible Pisces, will conjoin exactly in your eleventh house. The eleventh house rules friendships, but it also rules your hopes and wishes. The fact that Venus is involved is significant for you—you are ruled by Venus, so Venus' job is to take very good care of you. Now, the once-a-year conjunction of Jupiter, the planet of abundance and good fortune, with Venus, the planet of fun and love (also associated with money), bodes so well for you.
The meeting of Jupiter and Venus on April 30 happens once a year in a different sign and place in your chart—this year, their meeting will take place in your social eleventh house. Indeed, it could be quite a romantic day, as well as a day that could bring good money news or a luxurious experience. The fact that this conjunction took place on April 30, the day of the solar eclipse, means the eclipse will give it quite a strong boost and be influential in the first few days that begin May. This eclipse could help you get closer to holding on to a dream that is important to you, dear Taurus.
Taurus who were born on or within four days of May 17 will have a double-dip of pleasure from the Venus and Jupiter conjunction in the first days of May. The same is true if you have 10 degrees Taurus rising or the moon in Taurus in that degree. In all cases, allow a plus or minus five degrees.
The new moon in Gemini on May 30, is likely to bring up a chance to make more money, and generous offers could come from two different sources.