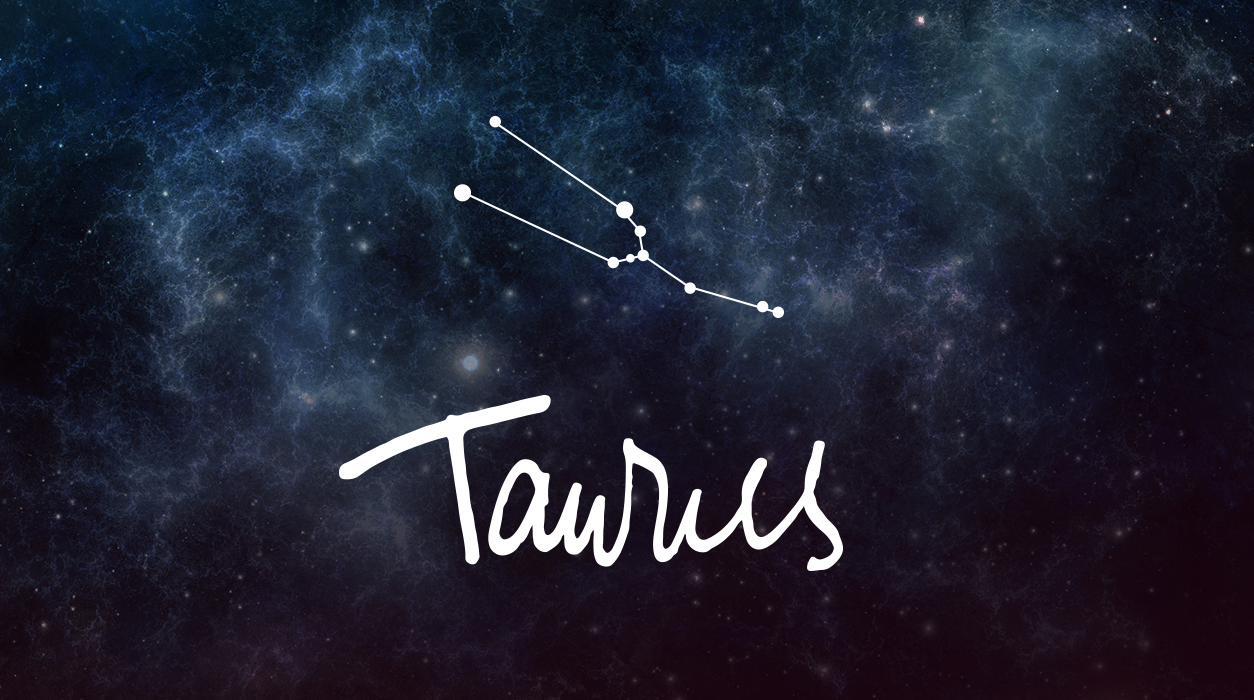 Your May Horoscope for Taurus
You will barely be done with the shifts that the solar eclipse of April 30 will bring up when its twin, a full moon lunar eclipse in Scorpio, will barrel through on May 15/16. Uranus will widely oppose this full moon, causing some sudden jolts, and Saturn will tightly square the Sun, so you will feel added pressure to work harder and to take on greater responsibility. Your home may feel small, and you may need a larger, fresher space. For now, be patient. You will have far better aspects for a move or renovation in February 2023.
Your partner in an established romantic relationship or business alliance appears to be facing strong headwinds and will need your quick assistance. Or your partner may do something to upset you. You will find out either way—eclipses bring a great deal of daylight to situations. Pluto will bring good news from a foreign person based in your city or from a business tie overseas. Friends will want to help—let them, for their ideas will likely have merit. Despite possible stressful news, things will work out agreeably because of Pluto's of Mercury.
The new moon in Gemini on May 30, is likely to bring up a chance to make more money, and generous offers could come from two different sources. If self-employed, you may be able to take them both. The media could be where the offers emanate from—you will likely have a chance to write, speak, edit, or show off other talents in one of the communication arts. Travel and transportation industries or assignments related to those areas will also shine.
You have a very busy month!
"Astrology," published by Taschen, is the title of a book that traces the vibrant visual history of astrology. Taschen is renowned for their rich offering of fine art books. This book has over 400 images depicting various astrological images, going back to the Egyptian temples and extending up to contemporary art. Remarkably, no one has ever published a visual history of how astrology has been depicted through the ages, and it is fascinating to see.
When the author, Andrea Richards, and the editor of this luxury book, Jessica Hundley, called to ask if I would write the foreword to the book, I was honored and humbled. They asked for two paragraphs, but I sent 1,800 words about my love of symbols in astrology. Jessica, the book's editor, called to tell me she loved what I wrote and that she changing almost nothing.
This is a book you will want to keep in your library for years. Hardcover, it is 6.7 x 9.4 inches and has 520 pages.
The Los Angeles Times lauded this book, writing: "One comes away with an understanding of astrology's place in history, pop culture, art, mythology and psychology."
You can buy this book directly from Taschen for $40.00 US.
Click here to order: https://bit.ly/3wjnt3u