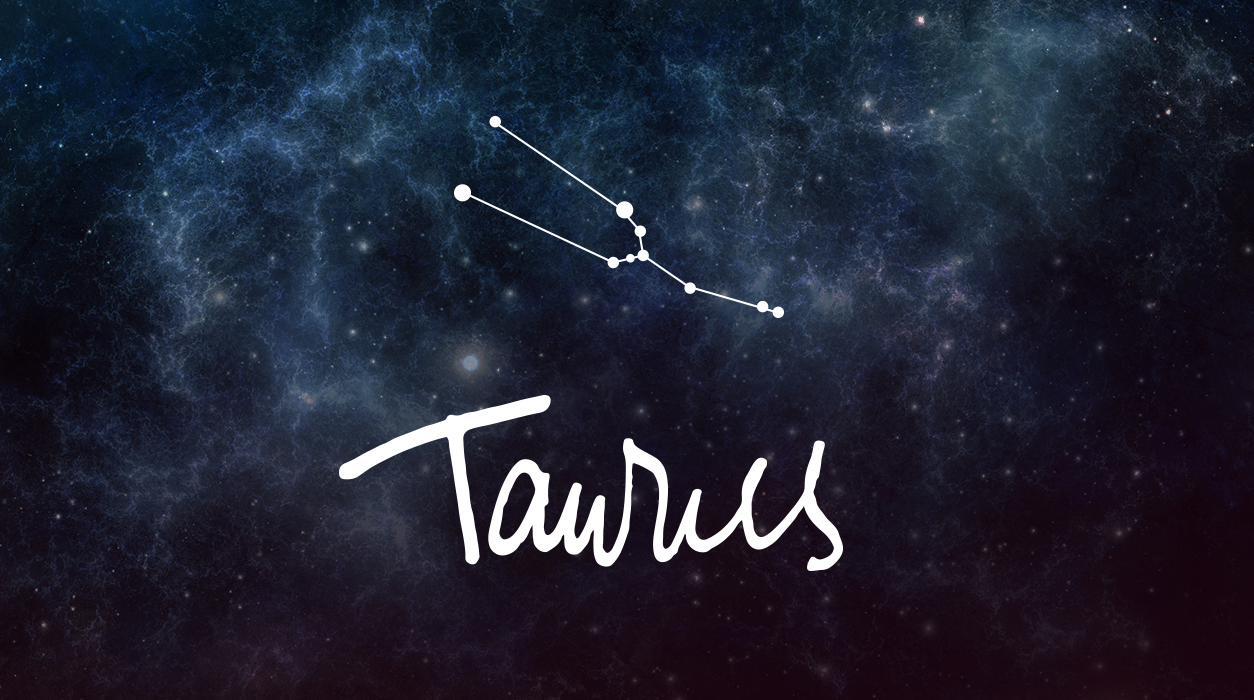 Monthly News from Susan Miller
MAY 2022
Dear Reader,
This is a big month! Two eclipses are due, the one April 30 was a new moon solar eclipse in Taurus, and it will affect you for six months or more. The second eclipse will be a total eclipse of the moon (lunar full moon eclipse) in Scorpio, and it will affect you near the time it will occur because full moons tend to deliver news quickly and bring conclusions or endings—something ends and something else begins. Two weeks later, a sweet new moon (not an eclipse) in Gemini will appear on May 30. That is not half of what's happening in May!
Your May Horoscope for Taurus
The day before May began, on April 30, the world saw a new moon solar eclipse in Taurus, 10 degrees. Eclipses are always harbingers of change, but don't fret—this eclipse is likely to bring lots of good news and plenty of unexpected opportunities. This is a new moon solar eclipse, and those are generally happy events as they can open a new door that had previously been shut tight, and now it will open for you.
Eclipses are strong events. The Taurus who would feel this eclipse the most are those born on April 30 or who have birthdays that fall between April 25 and May 5. Also, if you have Taurus rising 10 degrees (plus or minus five degrees) or a planet in Taurus, Virgo, Capricorn, Cancer, Scorpio, or Pisces between 5 and 15 degrees, you will likely feel this eclipse quite directly. Yet even if you don't fall into these brackets, you will still tend to notice the message of this eclipse.
Since this eclipse is in Taurus, you could begin to view yourself differently, in a new, more accurate light. Sometimes, you may be so busy in life that you don't notice you are changing and evolving into a better, wiser, more mature, and sophisticated version of yourself. Eclipses in your own sign, as you have on April 30, come by rarely. Every nine years or so you get a series in your sign. In 2022, eclipses in Taurus and Scorpio (April 30, May 15, a solar eclipse on October 25, and a lunar eclipse on November 8) and next year (lunar eclipses on May 5 and October 28, 2023) will be in play, so it's time to see yourself fresh and new, as others do.
At the time of the April 30 eclipse, Mars, based in your eleventh house of friendship, will be at an ideal angle to planets in your first house of personality and personal desires. It looks like one friend may be very helpful to you during the eclipse on April 30 and in the weeks that follow. With Uranus conjunct the new moon solar eclipse, it appears your career will light up—you may get a call that you'll want to consider—with an exciting offer. Something in your career is about to bring a surprise change—let's think good thoughts.