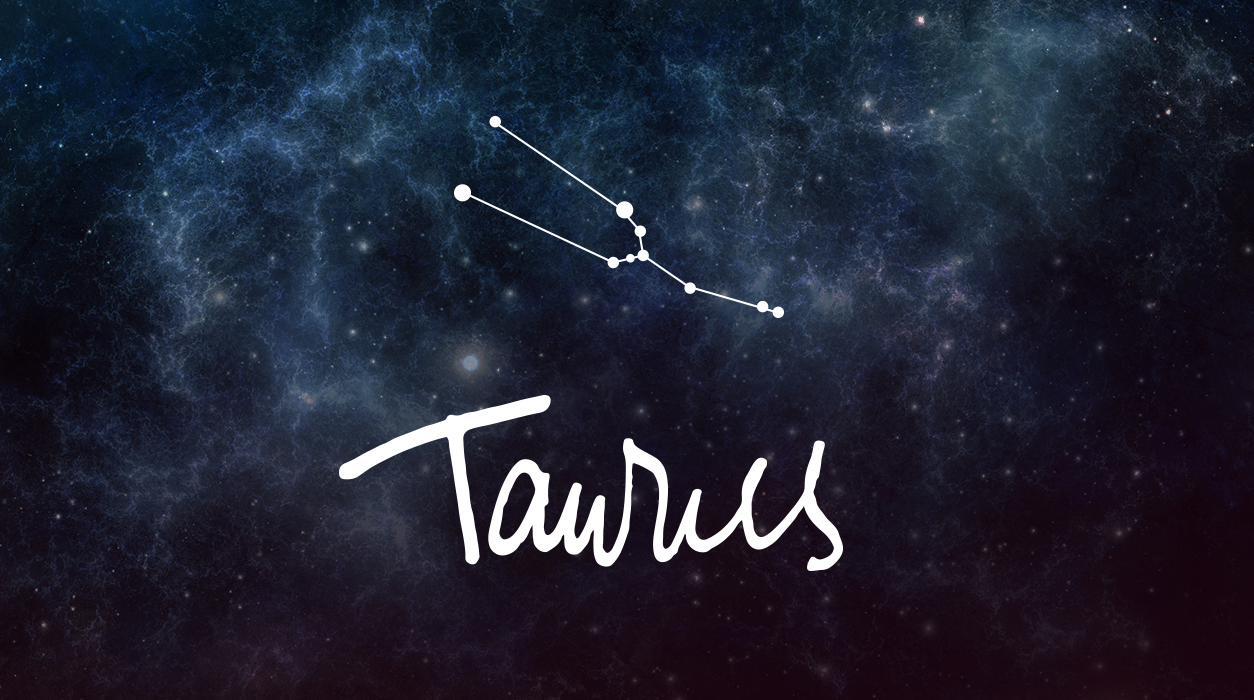 Your Horoscope by Susan Miller
Go over all your insurance policies, from healthcare to car insurance, life insurance to homeowner's (or renter's) insurance, to see if you have the coverage you need. If anyone owes you a commission, bonus, or royalty payment, you will receive the check within four days of May 26. Venus, your ruling planet, will receive a glittering beam from Saturn at the time of the eclipse, linking your reputation and career advancement to your earnings—this is great because this eclipse will set up a direct link between your burgeoning career success to greater income and financial security. If you plan your moves carefully, you might just leave May richer than when you entered it.
Jupiter will briefly leave your career sector from May 13 to July 28 and fill your eleventh house of hopes and wishes. This is a very special place in your horoscope, where Jupiter is capable of delivering a long-hoped-for desire you've been working toward. This period will be quite important for you, although Mercury will be retrograde from May 29 to June 22 in Gemini, which is not the time to make binding agreements. However, it might be a good time to revisit an idea that had to be put aside previously—dust it off, and see if now is the right time to make it happen. This Jupiter in Pisces period will bring extraordinary help to you through a friend, too.
Mars will move into your home sector soon, and it appears you will be thinking about making changes at home or even making a move to a new address. Something seems to be bubbling up with your residence or regarding your desire to help a family member.
Before that happens, you will have a lovely chance to take a road trip, perhaps for a glorious weekend away. Mars is now in Cancer and touring your third house of quick, short-distance travel, so you may get a chance to spend a little time in a new setting, away from your hum-drum routine. Cancer is the sign of family, and the third house, where you are hosting Mars, rules siblings, cousins, and other dear relatives, so you may take a drive to reconnect with a member of your clan. You love to be with trees and flowers, and Mars in Cancer suggests you may go to a place near water, or for readers below the equator, an area where it's snowing. Whether you travel to a lake, creek, bubbling brook, or the ocean—water will soothe and refresh you now.
Astrology," published by Taschen, is the title of a book that traces the vibrant visual history of astrology. Taschen is renowned for their rich offering of fine art books. This book has over 400 images depicting various astrological images, going back to the Egyptian temples and extending up to contemporary art. Remarkably, no one has ever published a visual history of how astrology has been depicted through the ages, and it is fascinating to see.
When the author, Andrea Richards, and the editor of this luxury book, Jessica Hundley, called to ask if I would write the forward to the book, I was honored and humbled. They asked for two paragraphs, but I sent 1,800 words about my love of symbols in astrology. Jessica, the book's editor, called to tell me she loved what I wrote and that she changing almost nothing.
This is a book you will want to keep in your library for years. Hardcover, it is 6.7 x 9.4 inches and has 520 pages.
The Los Angeles Times lauded this book, writing: "One comes away with an understanding of astrology's place in history, pop culture, art, mythology and psychology."
You can buy this book directly from Taschen for $40.00 US.
Click here to order: https://bit.ly/3wjnt3u