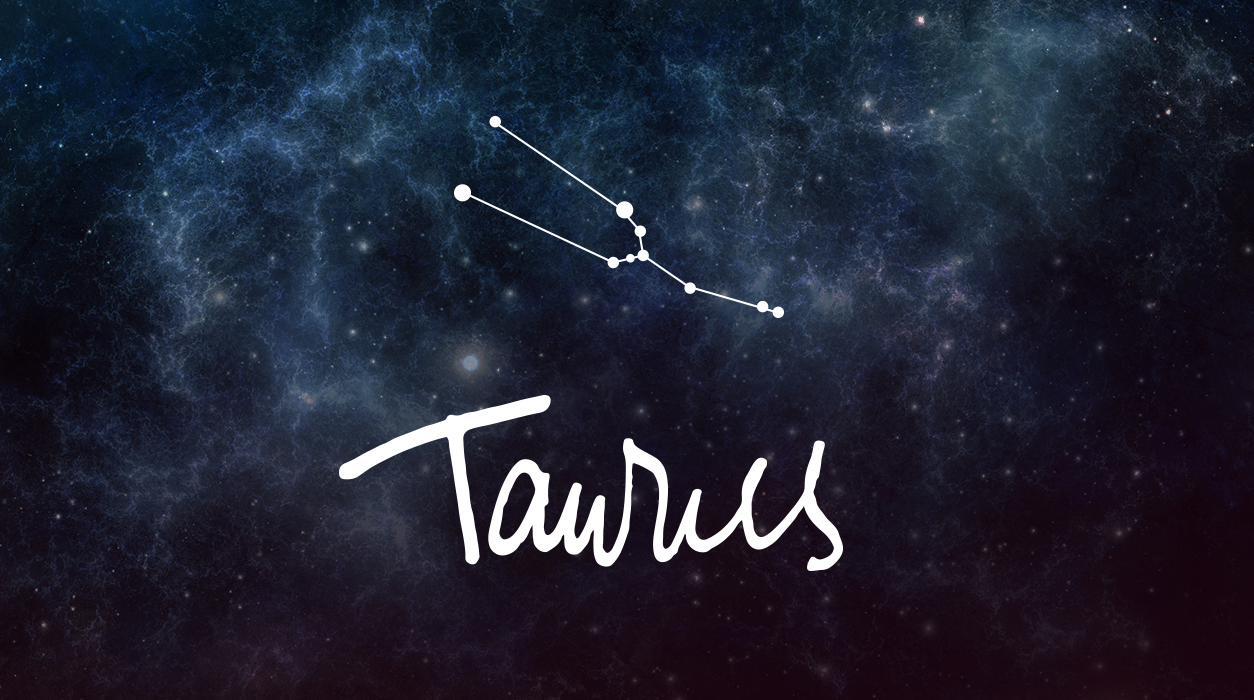 Your Horoscope by Susan Miller
SUMMARY
You were taking care of people near and dear last month, or focused on a partner (or if you don't have one, a competitor), but this is birthday month, so it's time to think about YOUR needs and desires. This month's new moon will have the power to take you in a new direction. The new moon on May 11 will be in Taurus, your annual birthday gift to use as you please. Indeed, you can direct this new moon's energy in any way you like, unlike other months when whichever sector the new moon lights up dictates how best to use it. Mars in Cancer will be beautifully oriented toward Uranus in Taurus, so on or near May 11, you may get a happy surprise.
What would you like to see happen this year, dear Taurus? Are you determined to earn more money? Do you want to travel once you get to the post-pandemic period, or do you want to go back to university for a degree? Perhaps you want to start your own business or make a name for yourself working for a company you work at now. Dream big and plan, even if it's too soon to act on any of your ideas. The better part of action is always in the planning.
Eclipses are powerful events in astrology, and we have a full moon lunar eclipse in Sagittarius due on May 26. (It will be the twin of a solar eclipse in Gemini, arriving next month on June 10.) This portends a change in the way you receive income, invest, save, or access money when you need to take on an expensive dream (like buying a house). If you are self-employed, you may get a new client, or if you work for others, you may change jobs and get new benefits, such as healthcare. For now, on the May 26 eclipse, you need to look over your investments. Ask your financial advisor if your portfolio is performing as you had hoped. It might not be wise to take high risks during an eclipse—ask your advisor for guidance.