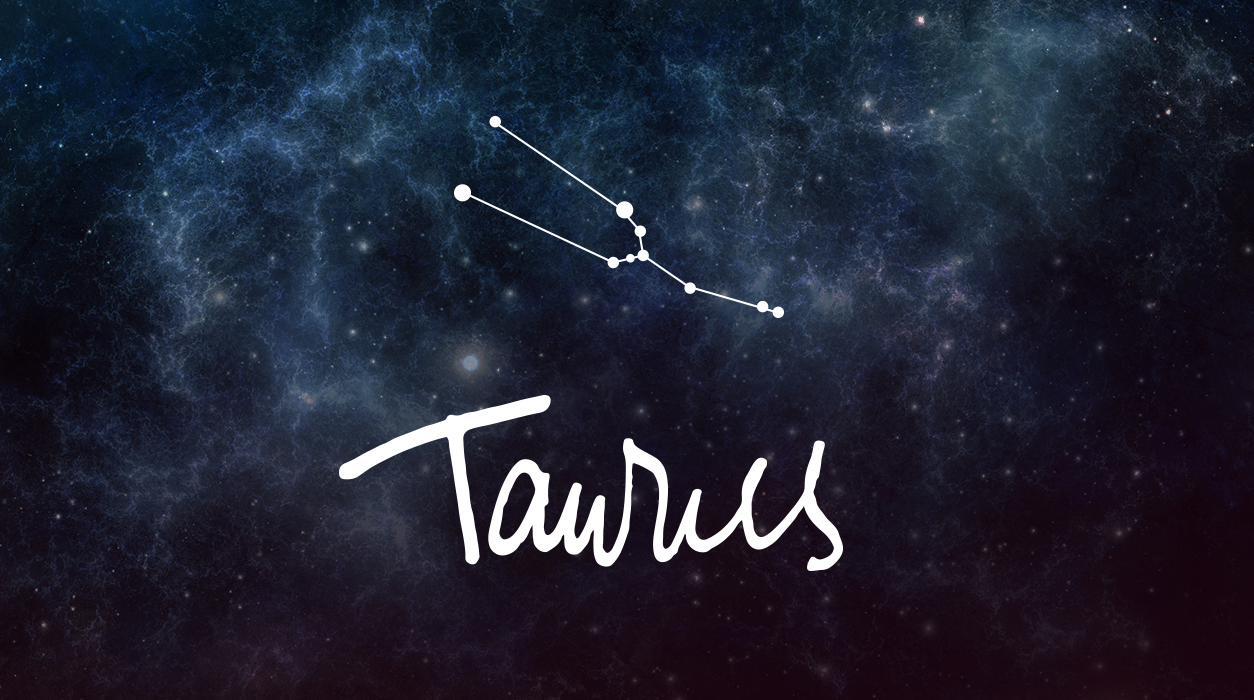 Your Horoscope by Susan Miller
Mercury will be retrograde from May 29 to June 22. During these phases, our judgment can be off or we could become forgetful or rush over details. Don't buy any electronic items, and that includes a car or kitchen appliances, and refrain from signing contracts and important papers. It is never wise to get too close to the start and end dates of the retrograde, for that's when little Mercury is a wild child. Truly. Mercury is full of pranks at the start and end, so it's doubly risky to take action close to the start and end dates. Mercury will retrograde in Gemini, your second house of income, so as you move into June, money owed to you might be held up, and you may have to remind people to pay you.
Romantically, the move of Jupiter into Pisces, your eleventh house, will do wonders for your love life. The eleventh house is opposite your fifth house of true love, and when a major planet—like Jupiter—moves into the eleventh house, it pings energy into the opposite house across the sky, at 180 degrees. In your case, Jupiter's energy will be directed to Virgo, your house of true love. This is especially great for Taurus who are single or for those who pray for a baby. Jupiter moves into Pisces on May 13.
If you don't want to wait until mid-month to enter your new romantic stage, Venus will tour Taurus until May 8, a holdover from when Venus first entered Taurus on April 14. Venus is your ruler, so this gracious, charming planet's whereabouts in the heavens will always matter to you. If you can't quite get your mind into dating during the first week of May, or if you have a long-time sweetheart or spouse, you can use May's first week to treat yourself to something madly flattering to wear. Browse your favorite websites, and have a little fun. You may not be aware of your powerful magnetism, but others will be, and you will get the right kind of attention.