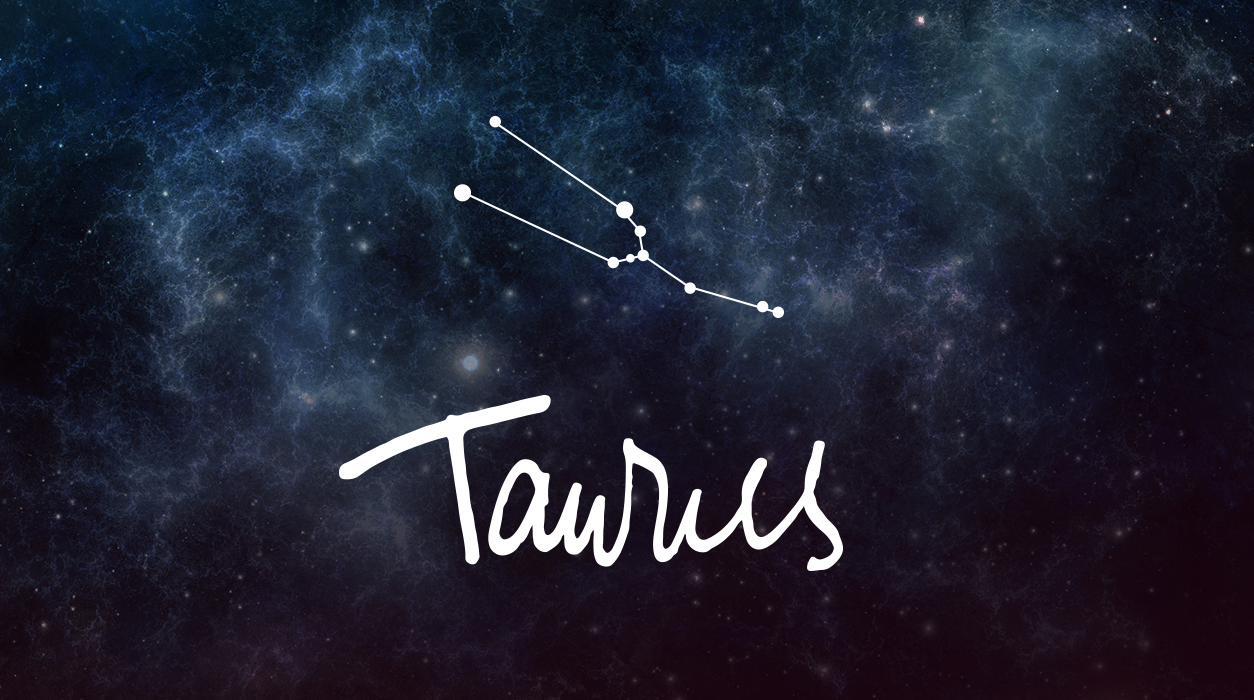 Your Horoscope by Susan Miller
I will admit that during the coming ten weeks, you won't have lucky Jupiter in your professional career sector, but rather have Saturn alone in that house, suggesting opportunity won't quite land in your lap without hard work. Don't worry—Jupiter will be back on July 28 to help you. When Jupiter is around, you will have breakthroughs and good timing, so you'll be at the right place at the right time, which is half the battle.
The full moon of May 26 is a lunar eclipse in Sagittarius, so at this point, instead of travel, you will be thinking about organizing your finances. This full moon will light your eighth house of other people's money, which rules taxes, inheritances, government stimulus checks, venture capital, student and bank loans, mortgages (original and refinanced), credit cards, bonuses, commissions, royalties and licensing fees, child support, divorce settlements—all funds you receive outside of salary or funds you have to send out to pay off an obligation. Full moons bring closure and sometimes a demand for payment, so if you owe anyone and don't quite have the money to pay them, you could be quite stressed.
Eclipses often bring important life changes, so you may be splitting assets at the end of a marriage or business, reaching to close that door and walk away, determined not to turn back. Sometimes, a promise is broken at an eclipse, and it may be that promised venture capital does not come, and your sponsor or investor has a flurry of excuses. I hope this does not happen. Neptune will be in hard angle to Mercury, so verify facts and get everything in writing as your assumptions or perceptions might be off, only to be complicated further with the upcoming Mercury retrograde.
If anyone owes you money, you are likely to see that check arrive within four days of May 26. You are likely to send out checks or wires, too. This full moon has support from Saturn, suggesting you've thought about this expense and feel it's an investment you want to make. You might be putting down a deposit for a weekend summer cottage, camp or school for your child, or graduate school for yourself, or to fund the start of your own business, as some examples. Eclipses are very powerful and usually mark a change in the house they fall. Make important purchases or commitments earlier than the full moon. It is just too close to Mercury retrograde.