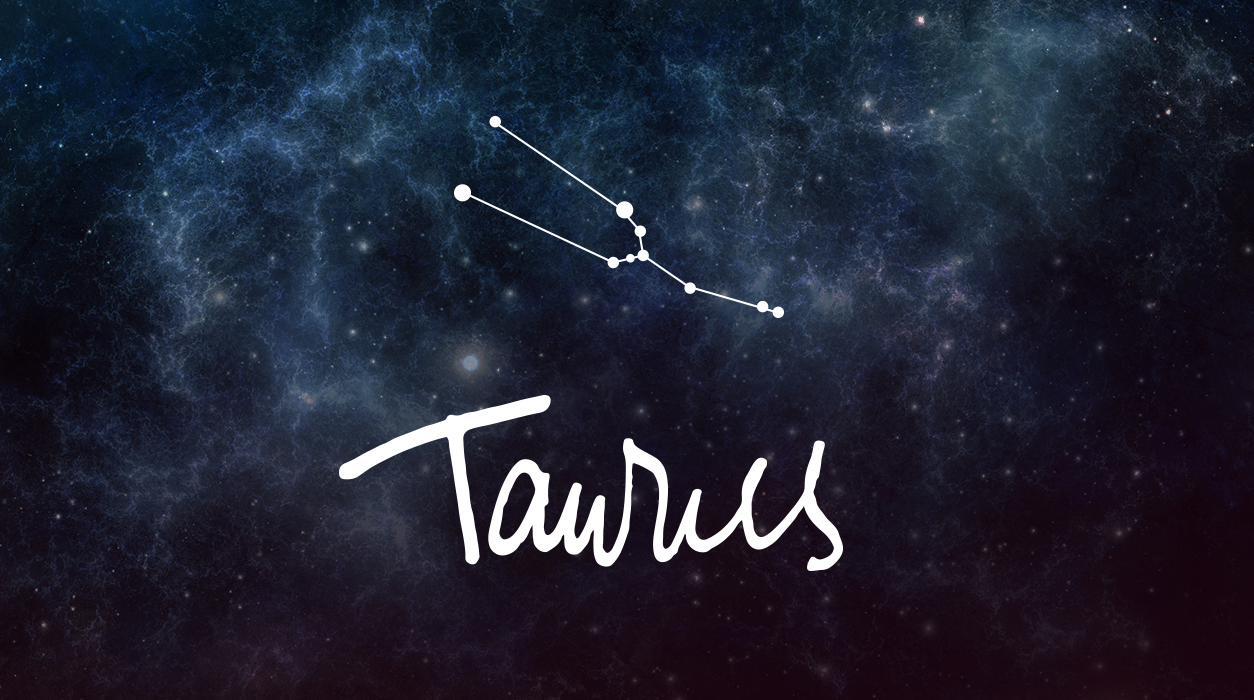 Your Horoscope by Susan Miller
Just a week later, watch what happens regarding home and family in the days and weeks after the new moon August 8 appears in your home sector. If you want to move, renovate, decorate, make repairs, buy a new piece of furniture, or do what you can to assist one of your parents, you will get powerful help then to do so.
Returning to May, this month is filled with news, for Jupiter, the giver of gifts and luck, which has been shining a brilliant light on your career, will temporarily leave Aquarius and move into Pisces from May 13 to July 28. No need to be blue—Jupiter will return to your career house, giving you the best boost to your career that you've seen in over a decade, lasting from July 28 to December 28, 2021. If you want to interview for a new position, do so (if you can) before May 13. This will be the year to make your mark, dear Taurus. It's up to you to decide if that's what you'd like to do.
You will like the period that Jupiter spends in Pisces, for you will have much more fun. You may be seeing friends now and then, dining out, and generally feeling more connected to people—you'll begin building a semblance of a social life again. When Jupiter was in Aquarius, you likely felt some pressure to produce at work, and if you were eager to make a name for yourself, you did so willingly, but if that was not your main goal, rather to have a richer, more fulfilling personal life, you will love Jupiter in Pisces. Pisces is a poetic sign, lyrical and creative—a water sign that blends so beautifully with your earth-sign Taurus. Water and earth make flowers, so it's a fruitful combination. Be excited because the coming ten weeks will be breezy, soft, warm, and possibly fun.
The eleventh house, the new part of your chart where Jupiter will spend those weeks, is also the house of hopes and wishes—where one long-hoped-for dream can come true. This sounds almost like a fairy tale, but it's true, and you must have faith. (Ironically, Pisces is the sign of belief.) Keep focused on your dream. Jupiter goes back into Aquarius until December 28, but will come back to this magical place, Pisces, to stay through many months of 2022.