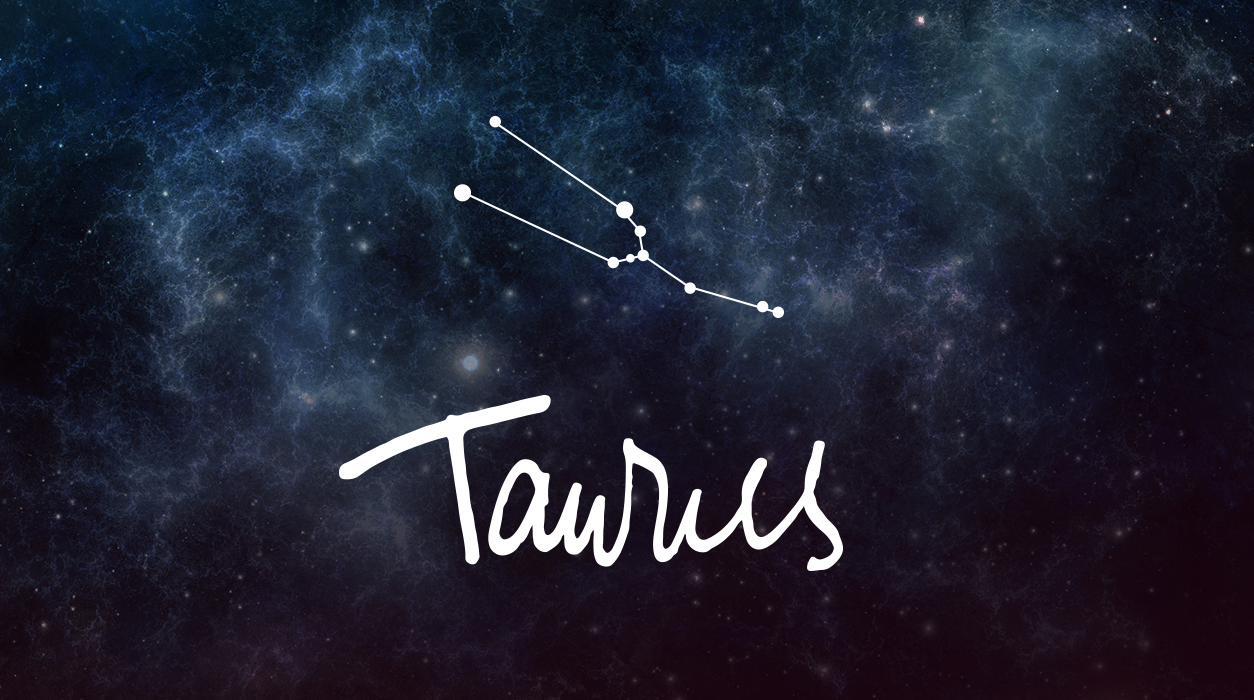 Your Horoscope by Susan Miller
If your birthday falls within five days of May 11, you will feel the strength and positivity of this new moon. The same is true if you have the natal moon or other natal planets in Taurus, Virgo, Capricorn, Cancer, Scorpio, or Pisces at 21 degrees, plus or minus five degrees.
This is actually a strong month, for Mercury won't go retrograde until May 29 to June 22. Don't get too close to May 29—sign contracts and buy electronics and other expensive items early in May, or put it off until July. You will start to feel the delays, changes, and backtracking of Mercury once you get to approximately May 21, but that gives you three strong weeks to forge ahead.
The pandemic is still dragging on, and I am sure you are anxious to get out of the house. That might be possible. Mars moved into Cancer on April 23, to remain in that sign until June 11. During this period, you will have your best opportunity to take short road trips, perhaps stay in a bed-and-breakfast, and enjoy fresh air and sunshine. With Mars in Cancer, if you do travel, it appears you may see your siblings or cousin, or if not, other members of your family.
Your chart shows a growing emphasis on your residence, which makes me wonder if you would soon be moving, even if you have no plans to move, perhaps because you find the perfect space with more room, the right neighborhood, or a space with lots of sunlight. This idea may have come up as a strong possibility at the full moon last month, April 26, for Uranus conjoined the Sun, and the Sun rules your home sector. (Family is also included in this same sector, so you might be focused on your mother or father.) If you don't move, you may find ways to work on your present home, particularly when Mars tours Leo from June 11 to July 29. That won't be the end of the emphasis on your home, however.