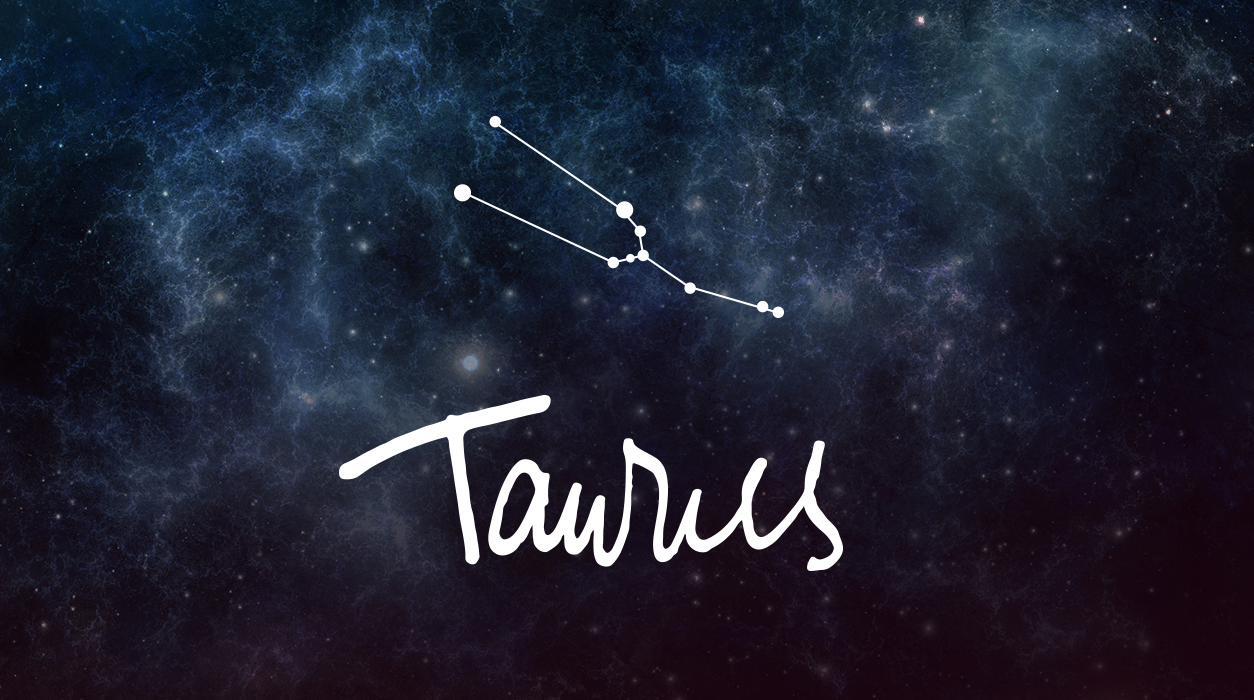 A Note from Susan Miller
MAY 2021
Dear Reader,
My former husband, Don Miller, died this morning, Saturday, May 1, at 8:34 AM in the city we always lived, New York City, Manhattan.
He was in a hospital, and the nurse called today to give us—me and my two daughters, Chrissie, who lives here in New York City, and Diana, who flew in from Los Angeles—the heartbreaking news. They did say his passing was natural, as his organs failed him. They had kept him very comfortable, and we were told he never felt pain. There were no decisions to make, and there was nothing that could be done. The finality of death is so chilling. I felt so sorry he could not have lived longer and had to pass this way.
Your Horoscope by Susan Miller
Life certainly has been moving fast for you, with unexpected twists and turns around every corner. You'll like some of these surprises and not like others. The reason for this unusual state of affairs is that Uranus, the planet of all things unexpected, is in Taurus, traveling over your Sun for the first time in your life. It takes Uranus 84 years to circle the Sun, so unless you were born in 1935 to 1941/1942 (when Uranus was retrograding back and forth between Taurus and Gemini as it prepared to leave Taurus) you've never experienced this aspect. Uranus is a little like lightning—you don't know when it will strike, but when it does, it brings exciting and very positive news.
Last month, the "super moon"—called that because it will orbit very close to Earth and appear to be very big—was in your opposite sign of Scorpio. What made this full moon so unpredictable was that Uranus was orbiting tightly conjunct the Sun and in direct opposition to the full moon. The moon was in your opposite sign Scorpio, 7 degrees, and fell on April 26. If your birthday fell on this date, or between April 27 and April 30, you likely felt the effects of that full moon before April was finished. (All full moons are influential for four days after they appear, as they wane.)
That volatile full moon highlighted your relationship with a romantic or business partner. If you've been dating happily, for example, then you might have become engaged, for things were coming to culmination. If you were not happy, and your birthday falls near April 26, you might have broken up, agreed to go to couple's therapy, or perhaps, left the relationship altogether. The place in your chart where the eclipse fell rules your partners, whether personal or in business. If you found an expert to engage, you likely drew up papers or at least told this person that things would move forward. If a business partner was slacking off, letting you do all the work or worse, stealing from you, this full moon was the straw that broke the camel's back.