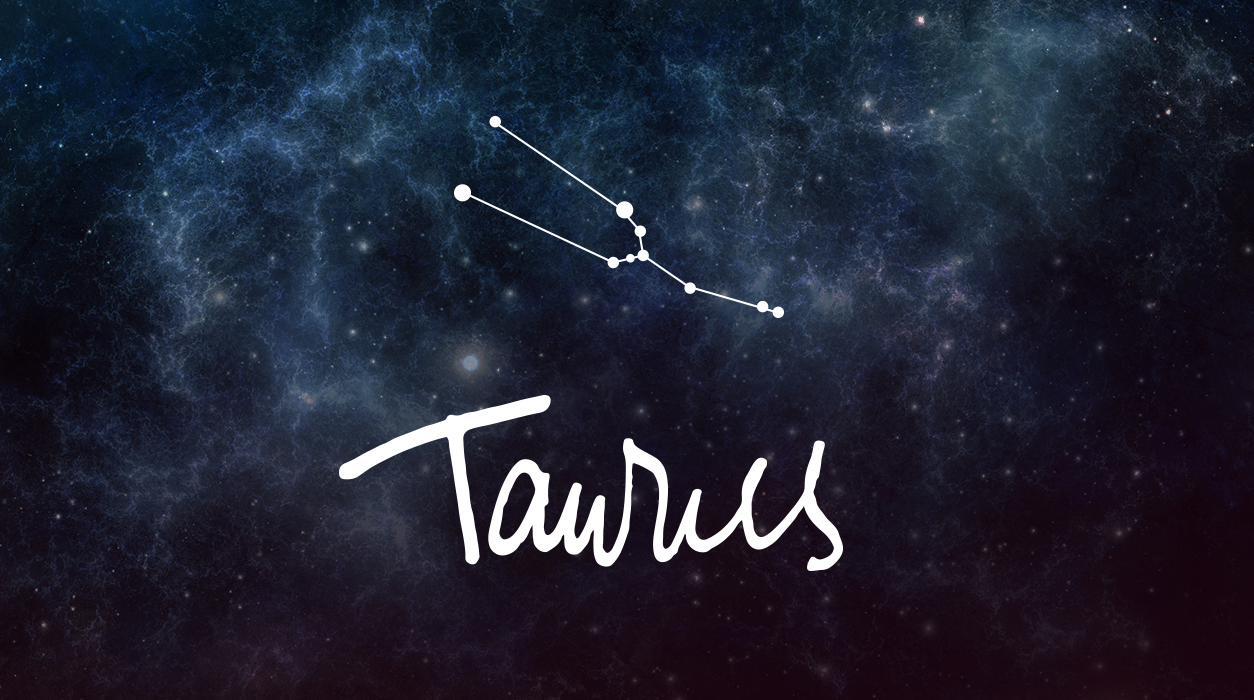 Your Horoscope by Susan Miller
A delicious full moon, May 18, full of wonder and light, falling in your opposite sign of Scorpio, will bring you lots of reasons to be excited regarding matters of love and marriage. If you are hoping to receive (or give) a proposal, this full moon could bring that fateful moment within days, and if so, the proposal may come out of the blue. Your ruler, Venus, is now in Taurus and conjunct Uranus, bringing on a number of spontaneous, romantic events, mainly because your magnetism will be irresistibly high. If you are already married, an exciting long-distance trip to a country that will require your passport may be on the agenda.
One of your most romantic days of the month will be May 9, when Venus and Jupiter, the planet of good fortune, align to make this day a four-star standout in your personal life.
If you are neither married nor anticipating an engagement, you can use this sensational full moon to build an important business collaboration in the days surrounding May 18. Again, events will accelerate at a rapid pace, but don't rush. Your aspects show you would be wise to allow time to have a consultation with your lawyer. The first part of May, at the new moon May 4, will put greater emphasis on you and your needs—later at the full moon, that will switch to your partner, and I will come to that point in a moment.
Again, the pace will accelerate rapidly, but don't rush. If you are about to engage a partner or collaborator, allow time to think through your plan and have a consultation with your lawyer.
As you see by reading this report, first part of May, at the new moon May 4, will put greater emphasis on you and your needs. Later, at the full moon May 18, that emphasis will switch away from you to your partner. Indeed, the full moon of May 18 will be breathtaking in its beauty and emotional impact. This would be the perfect time to get engaged or to marry. Remember, all full moons have a plus or minus four days, so if you need an earlier date, propose or wed on May 16 when Mercury and Saturn will be in ideal sync. I love this full moon because it will be beautifully oriented to Saturn and Pluto—this bodes so well for long term happiness. If you are already wed, on this day you and your spouse can make a commitment to a major goal that you can do together.