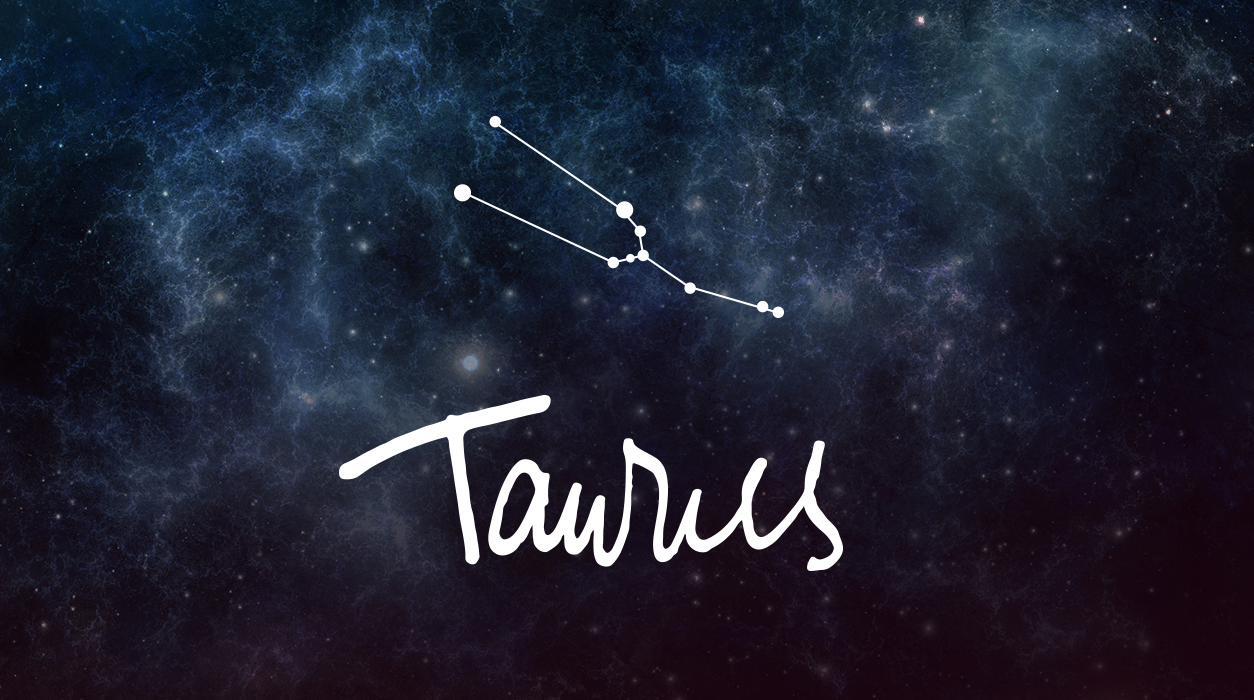 Your Horoscope by Susan Miller
If you are looking for a glamorous day, when your experience will be quite heavenly, choose May 30, when Venus in Taurus will be in divine angle to Neptune (the planet of unconditional love) in the loving and giving sign of Pisces. Pisces, a water sign, blends perfectly with your Taurus earth-sign element—to say the least, this love relationship would likely be very fruitful.
On the following day, May 31, Venus, your ruling planet, will work with Saturn in a warm and friendly way, to make your promises long-lasting and heartfelt.
SUMMARY
You are likely thinking about making changes in your overall life and very specifically in your living quarters, and if so, you will now have a golden chance to take action quickly after the May 4 new moon. Uranus will be aligned with your Sun in Taurus for the first time in your life and will remain with you during the coming seven years. You will break away from any limiting circumstances, and you may surprise friends and family with your announcements. If your birthday falls in April, you are feeling the effects of Uranus now—other Taurus will feel it more strongly in coming years
With the Sun as the natural ruler of your sector of home and family, your living quarters may be due for a change. The new moon of May 4 will be in Taurus and will be activating this part of your life, so if opportunities do come up, you will hear news within days after the new moon arrives. Uranus (in Taurus for the next seven years) is the planet of genius, so you will think of exceptional, home-related ideas now. If you are in the process of a long-term renovation project in your home, you may advance to a more productive level. If you are working on ways to help an elderly relative, such as a parent, the right options are likely to come up quickly now if you look for them.
Mars is currently moving through your financial sector, so your spending will be higher than usual in the first part of May, a trend that started in April. Your higher-than-usual spending will tone down noticeably, once Mars enters Cancer on May 15, and will remain in the normal range the rest of 2019.