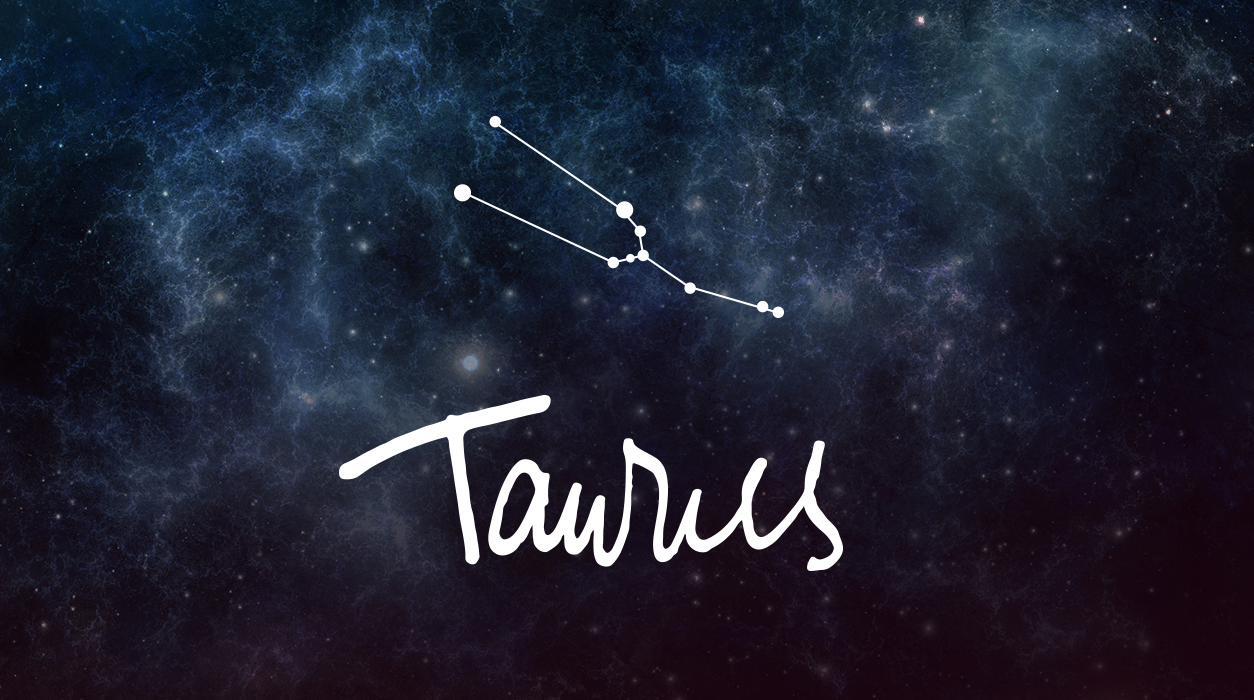 Your Horoscope by Susan Miller
Once Mars enters compatible water-sign Cancer on May 15, you will have a chance to travel more often, possibly over weekends, for short respites to the seashore or a mountain lake. If you'd like to just take a day to travel for business or pleasure or to have unusual experiences when on your trip—all very positive and exciting—plan to go on May 22. That's when Mars and Uranus will work together to make sure you have a wildly successful trip.
Mars in Cancer will also help you with any negotiation you may have coming up. If you sense you will have a hard time finding accord with a client or with management in your own company, choose to schedule a meeting in the second half of May. I recommend May 22 as your best day.
If you can't wait that long, and a good deal of money is at stake, then choose May 9, when Venus in Aries will be showered with radiant, golden rays from good-fortune Jupiter in your eighth house of other people's money. Keep this meeting private.
Another good, runner-up date, arriving earlier, would be May 14. Use this date if the meeting is highly confidential and has the possibility for decent profit or a cash settlement for you.
Now, before I go, let's turn to matters of love, for as mentioned earlier, having Venus in your sign from May 15 to June 8 will be a wonderful development for you. On Wednesday, May 22, your charisma will be very high, and Cupid, with his little fleet of angels, will be out and about.