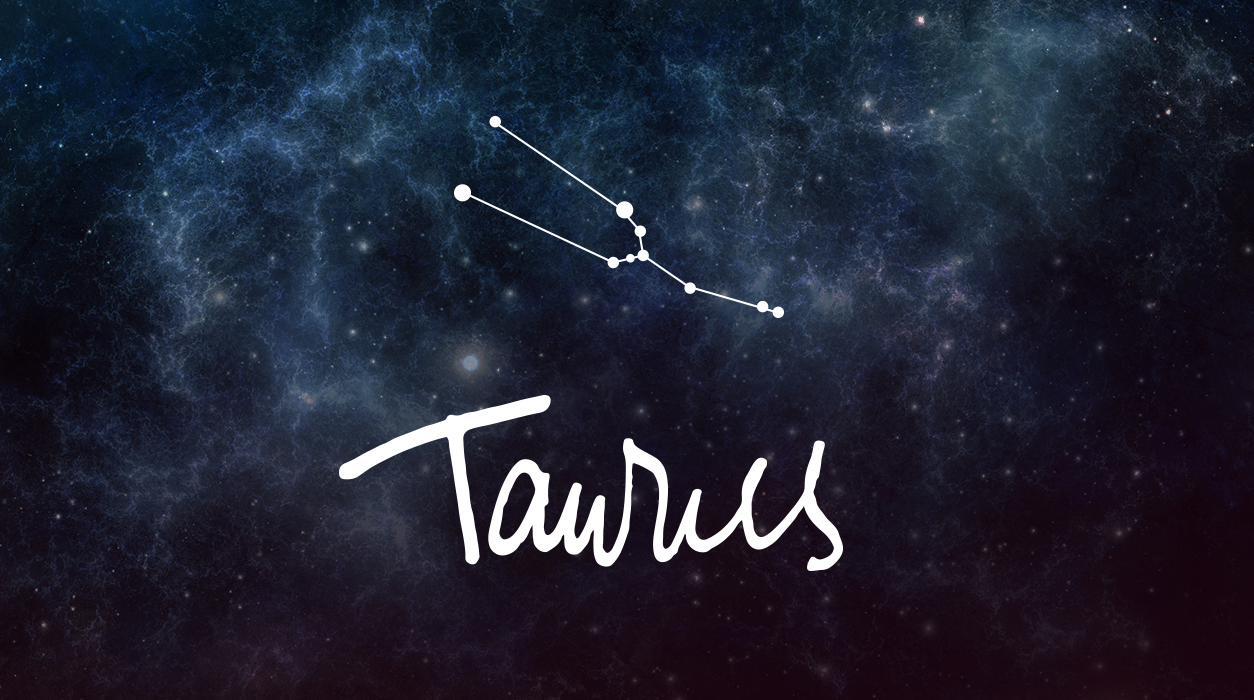 Your Horoscope by Susan Miller
Alternatively, if you are not getting married, you might want to make official a partnership in business you've been working on for some time. If your birthday falls near May 18 (within four days in either direction), you will feel the effects of this full moon the most and will likely be thinking of ways you can choose a business partner who will be a stable member of your team.
If you are not doing either—not becoming engaged or married and not signing papers with a proposed business partner, such as a new agent, manager, head of digital, publicist, social media manager, accountant, or other professional—then you may instead be making a new pact with a present partner to work on an important new goal together. It's a great time to do so.
I love that Venus will enter Taurus on May 15 to stay until June 8. This would be a divine time to shop for beautiful wardrobe items of quality that flatter your coloring. As a Taurus, you tend to like classic, investment pieces that you can wear through many seasons and years. Venus will see to it that you find the ideal items, and while you're at it, confer with your favorite stylist about a refresher for your looks, too.
First, if you need to sign a contract with a business person, do so on May 16, when you will turn now into forever, a bond that will stay secure for the long road ahead due to Mercury (contracts) in Taurus in lovely angle to Saturn in compatible, earth-sign Capricorn. If you want to elope or marry during the week, this day, May 16, has my vote for superb timing.
Now let's turn to your financial picture. If you have concerns about how fast you are spending money lately, I have good news for you. Indeed, you've had high expenses ever since Mars entered your second house of earnings and savings on March 30. Happily, your expenses will tone down after May 15, and you will see a noticeable drop. You may be getting married, taking a long trip, or planning to move or renovate your residence. Alternatively, you may be going back to graduate school or initiating other key lifestyle changes that often require large outlays of cash. Your financial picture is improving—you will be comforted by seeing expenses drop after May 15.