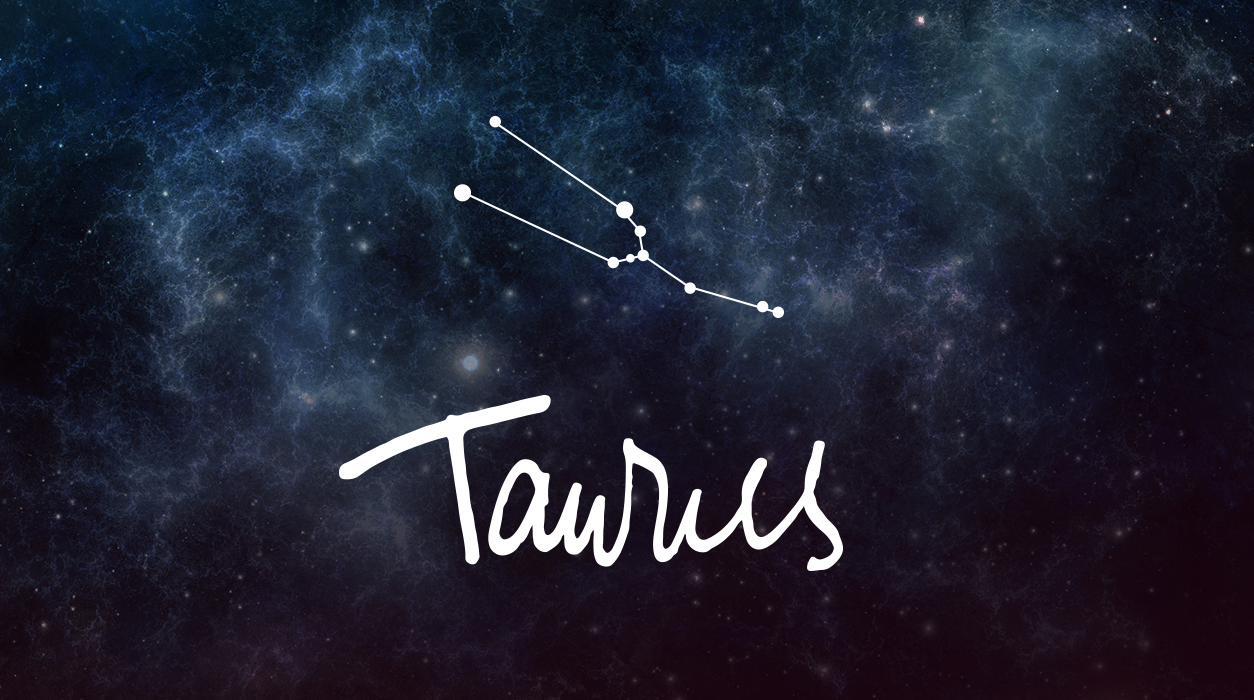 Your Horoscope by Susan Miller
If you feel you know every crack in the sidewalk because you've walked over that path many times in what feels like forever, your inner thrill seeker will yearn for something new. If you are at that point, the new moon on May 4 will give you the courage and resolve to act. Any Taurus born in April will feel the restless, rebellious nature of Uranus and the corresponding need for independence—more than a Taurus born at other times of the sign. However, the new moon of May 4 will also reach out to any Taurus born within four days of May 4, so for now, and in the coming year, you, too, will feel the influence of Uranus.
This new moon will center your focus on your life and your needs. This is something you don't often think about, but your birthday month is the right time to do so. A new moon is very powerful in the days after it arrives, and the actions you take in the two weeks that follow can affect you for at least a year, or very possibly forever.
The May 18 full moon in your opposite sign of Scorpio at 28 degrees will, in turn, focus you squarely on a partner in love or business. Full moons crystalize emotions and plans made earlier, and this one will be a peach, for it will receive stabilizing vibrations from Saturn and Pluto, making any union you forge now one that will stay in place a very long time. That weekend, or the days leading to that weekend, would be a superb time to become engaged, or better yet, to marry. I love that additionally, Venus, your ruler, will be conjunct Uranus, with both in Taurus, adding spice and excitement to your union. This is the way love is supposed to be.
If you are already married, you will be making a promise to each other or embarking on a plan of something meaningful to do together—buy a house or have a baby, for instance.