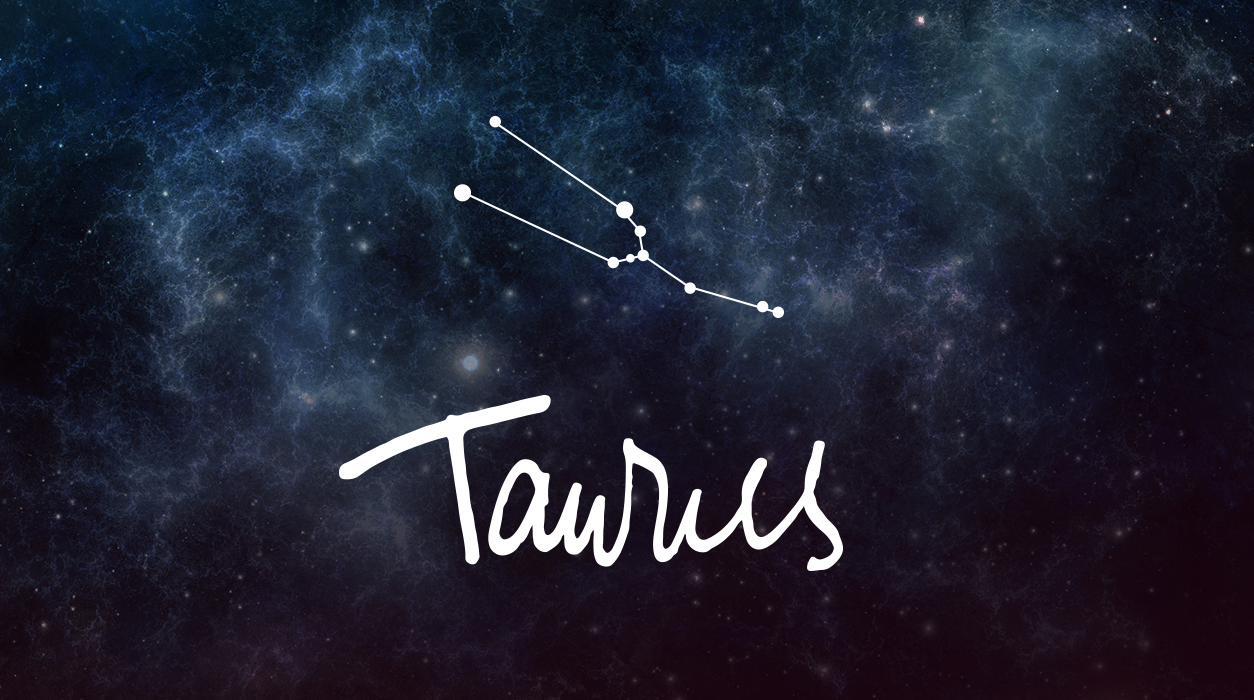 A Note from Susan Miller
May 2019
Dear Reader,
I am so excited about May I can hardly contain myself. It brims with happy, positive aspects, and brings many joyous surprises. I feel you will love May!
As we go through the month, I will continue to remind you of important, sweet aspects on Instagram (@AstrologyZone), Twitter (also @Astrologyzone), and on Facebook (Susan Miller's Astrology Zone). Keep looking for the blue Verified check mark next to my name on all three social media platforms as some people are pretending to be me. I will post almost daily so that you will be able to use every sparkling aspect as they come up—there will be many!
Your Horoscope by Susan Miller
As a Taurus, you can be resistant to change because you tend to like things as they are. One reason for this is that you are a fixed sign, and as I will show you, being a fixed sign can be an honor and privilege, so let's see from where that term emanates.
When astrologers set up the zodiac, they divided a year into four parts to correspond with the four seasons. Within each season there are three months (and three signs) that are always classified in this respective order: cardinal, fixed, and mutable. Cardinal signs are leaders and anxious to get things moving. Those signs are Aries, Cancer, Libra, and Capricorn. Cardinal signs are highly energetic, and they correspond to the four points of the compass—in order, east, north, west, and south—so they define direction.
Next are the signs situated in the middle of the season—Taurus, Leo, Scorpio, and Aquarius—and those are designated as the fixed signs. They are the signs that are the purest expression of that particular season. Since the symbolism of astrology—that of picturing the rhythm of life—is based on the symbolism of the seasons that occur in the northern hemisphere (going in order—spring, summer, autumn, winter), you are an expression of spring. It does not matter where you live in the world or where you were born, for astrologers reset your horoscope chart by time and geography to Greenwich Mean Time. So, no matter where you live, your sign corresponds with the beauty and sensual qualities of spring. Venus is your guardian planet.
The remaining four signs—found as the third and last sign within a season—Gemini, Virgo, Sagittarius, and Pisces—are said to be mutable signs, and therefore their job is to ready us to transition into what comes next—in this case, the new season. They are called mutable signs and are the most flexible, adaptable, and communicative of the signs.