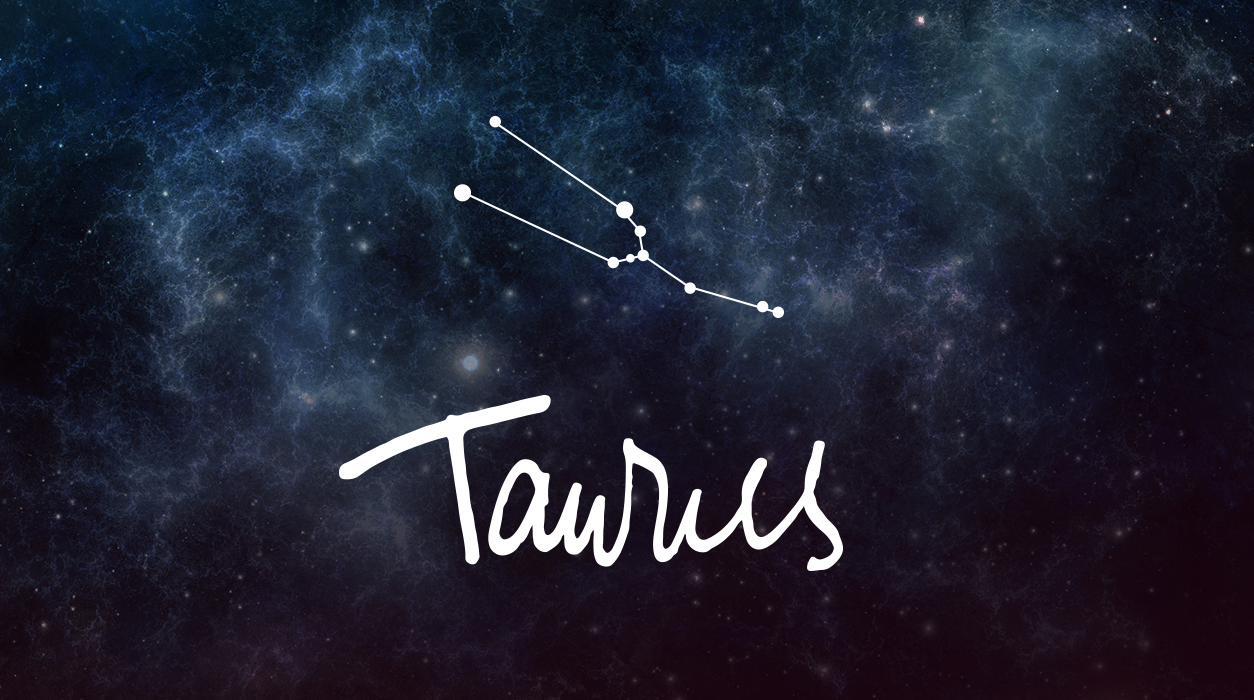 Your March Horoscope for Taurus
Specifically, this month, Pluto will enter on March 23 to stay only until June 11, when Pluto will retreat back to Capricorn to tie up any loose ends. When the universe plans to make a major move like this one, it gives a preview of what's to come— Pluto will enter Aquarius permanently in January 2024 to stay until January 2044, a period of 20 years. (Pluto spins on the precipice of our solar system as the outermost planet, and therefore takes the longest to travel through all 12 constellations. A slow planet is a powerful one, as Pluto will spend a great deal of time in each sector of the chart he visits—to have this power planet with you for 20 years is big.) While at times you will work very hard, it all will be worthwhile, for you will emerge as a force to be reckoned with.
Every month has a new moon, and this month the new moon will arrive on March 21 in Aries. This is a mild one for you, and it will ask you to reflect on what's truly important to you. The coming days will be made for peacefulness, meditation, or prayer. You might want to discover Eastern disciplines like yoga or tai chi to find your center and best life balance.
Venus will be in Taurus this month—a sweet gift from a loving universe—so pamper yourself! Watch March 30 for surprises and fun.
"This isn't any NFT collection. It's your ticket to become part of a very special community… We are going to be having special events, raffles, video conferences, different activities that we're still planning that will allow you into this small group so that you can get more from astrology. It's something you're going to want to be a part of". -Susan Miller