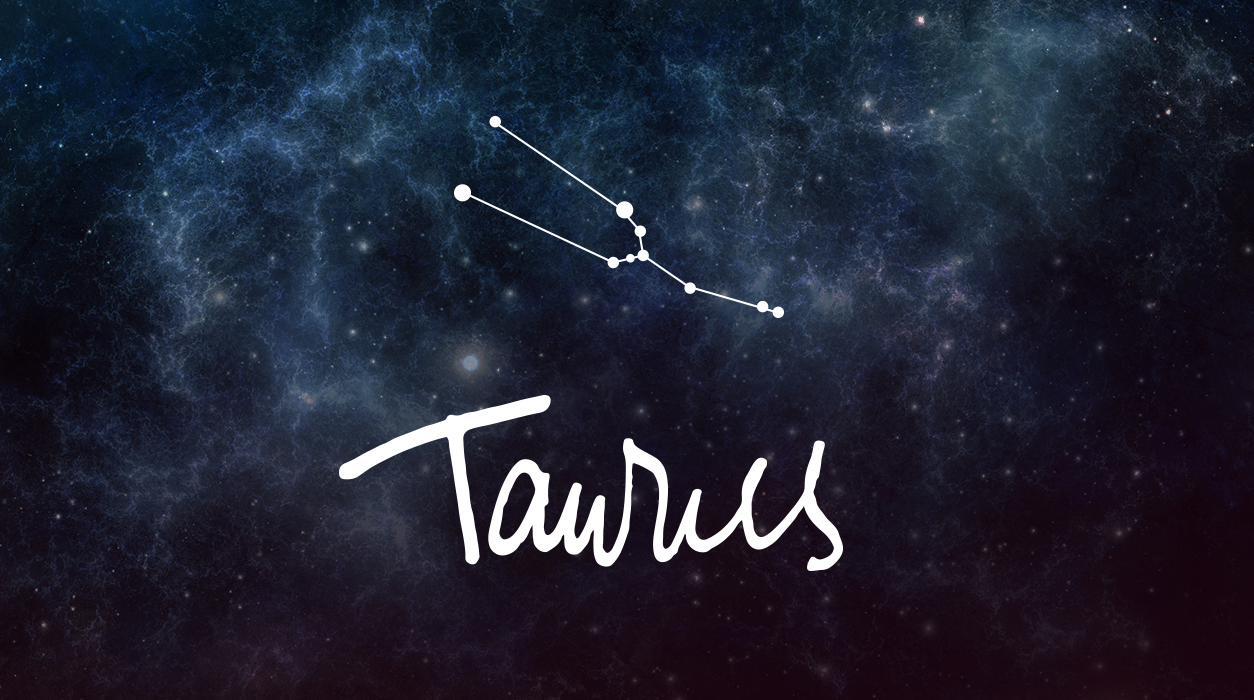 Your March Horoscope for Taurus
More good news. On March 7, Saturn will leave Aquarius, the place Saturn has been since December 16, 2020. In this trend, Saturn pressured you to conform to new professional standards and to develop leadership skills in your field. You may have already cut ties with the past and started your own business or taken an influential, prestigious promotion. Alternatively, you may have started a new division of your company, written a book, or changed your career specialty in a radical way.
Whatever it was, you had a lot to learn, and someone older and more experienced was there to guide you by teaching you the ropes. After two years, you felt you didn't need so much supervision, but over the past year, that person who was acting as a mentor remained with you anyway. This person wanted to bring out the best in you but had a weird way of showing how her or she cared for your progress—and was quite demanding. Now, as Saturn leaves, you will see how much you've grown since this trend started back in late 2020. Saturn always leaves a spiritual or material gift as thanks for dealing with his vigorous training—yours is due now or within weeks.
Also this month, Pluto will move into Aquarius to take Saturn's place. Pluto is a major planet associated with money, power, and influence. Pluto takes 248 years to circle the Sun, so it's impossible to experience Pluto in every part of the horoscope during a lifetime. You are fortunate to have Pluto in your tenth house of honors, awards, and achievement—Pluto will show you how to handle power and responsibility as well as how to manage your growing wealth.