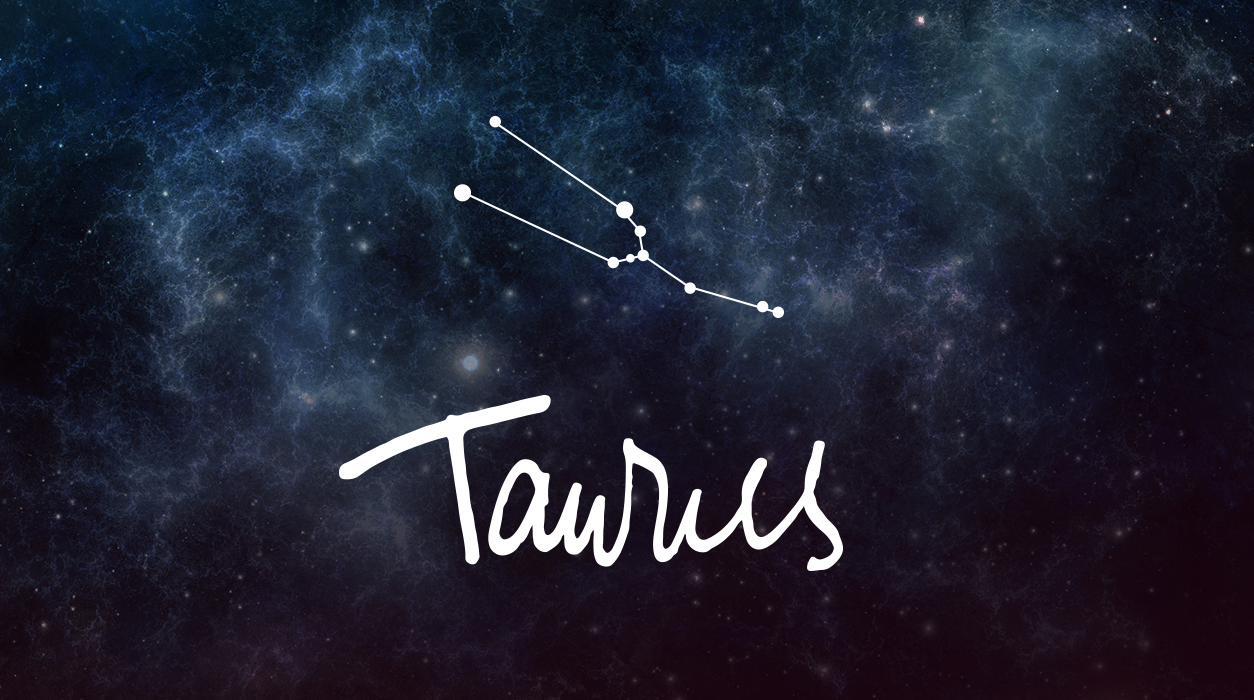 Your March Horoscope for Taurus
Yet this month is not only about friendship but deep, enduring love, too.
On March 1 and March 2 (and spilling over to March 3, 4, and 5), Venus, your ruling planet, will align beautifully with good-fortune Jupiter, setting the tone for what has the potential to be a highly glamourous, romantic month. (This aspect could also bring you a lucrative financial deal.) March 1 and 2 will be special and favor you in a big way. If you are not dating anyone yet, a blind date could go outstandingly well on these glittering days—ask a friend to set up an introduction for you.
The full moon on Tuesday, March 7, in Virgo will be a highly romantic moment this month. This full moon will sprinkle pixie dust in the air—your allure will be evident to one and all. All full moons have a plus or minus five days of influence, so you may feel the enchanting glow of this full moon over the preceding weekend (March 4-5), directly on March 7, or later in the week, such as on Saturday, March 11. Uranus will be active and outstandingly friendly at the time of this full moon, increasing your chances for a breathless love experience many times over. If you are single and looking, you may meet someone new, or if you're attached, you could hear unexpected news from your significant other that thrills you. News is due to make you very happy.
Throughout this celebratory mood, you will still be watching your pennies, careful about how you spend them. Being thrifty has become second nature to you, especially since Mars has been spending an unusually long time—since August 20—in your second house of earned income. Mars has been elevating your expenses for months. It's been decades since Mars has spent so much time in Gemini (and for you, that's your financial house). Mars normally stays in one area of your chart for seven weeks, not seven months, but that's what has happened in 2022 and 2023. The good news is Mars will leave this difficult part of your chart this month on March 25. Your expenses will quickly drop, and your life will seem happier, lighter, and more carefree again.