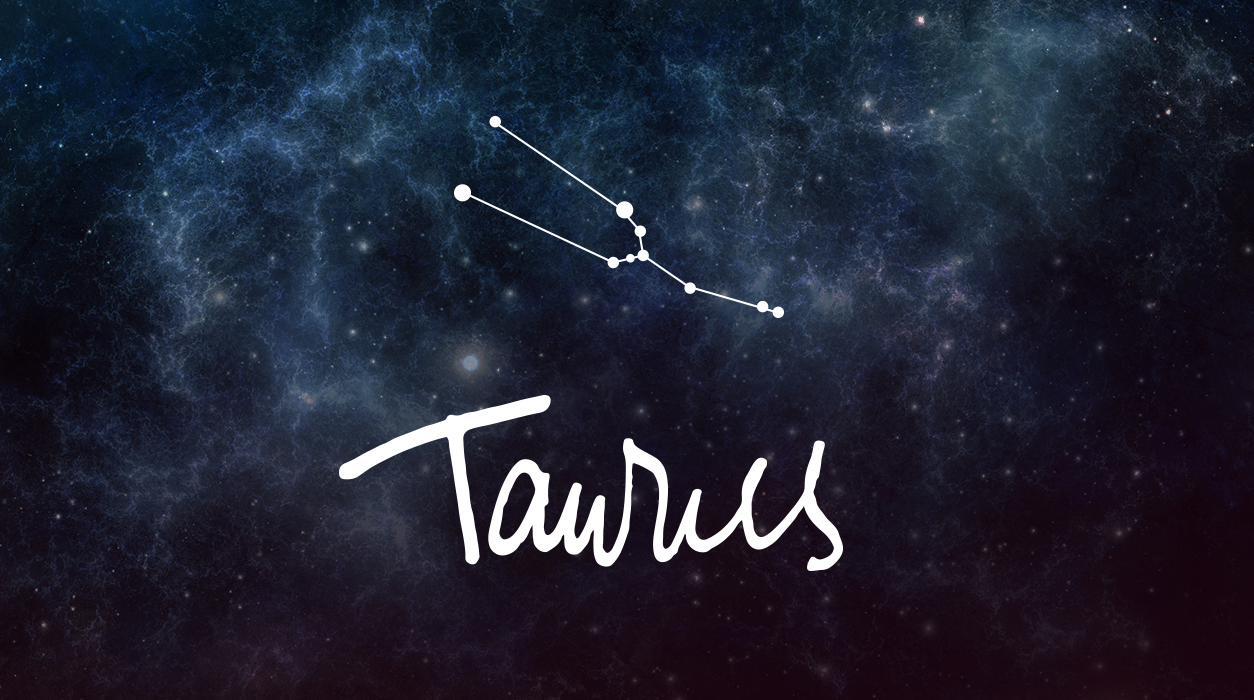 Your March Horoscope for Taurus
Now let's talk about love again. Romantic Venus will be touring Taurus from March 16 until April 10. This is the perfect time to find ways to improve your appearance, perhaps by freshening up with a new haircut or finding new outfits to wear for the coming season. Dermatological procedures will go very well now—whether you are a man or a woman, you always want Venus on your side when you get work done on your face. Keep in mind that Venus will retrograde later in the year, from July 22 to September 3, so that will not be a time to schedule changes to your appearance. Women Taurus may want to experiment with new makeup, and readers of any gender might want to try a different brand of skincare to see if new brands perform better for you than the one you are using. It's fun to try new things with the latest technology built in.
Venus will be conjoined by surprise-a-minute planet Uranus on March 30, a sparkling day for love, covered with surprises—use this lovely day! It falls on a Thursday, but you can certainly plan something for after work, right? If you're a single Taurus, you may meet someone new, and if you're an attached Taurus, you may want to plan a surprise for your partner, or vice versa—you may be the recipient of the surprise from the one you love.
SUMMARY
This is a big month when several major planets will start playing musical chairs, significantly changing the look and feel of your life. First, however, it's time to enjoy yourself. The social spirit that started in late February will carry you forward quite joyfully. You will want to clear some time in your schedule to make space for friends so you can accept invitations to attend dinners, club events, and charity or community gatherings. Life is about to feel lighter and easier, allowing you to let go of previous career tensions. You have already proven yourself—you won't have to worry so much as you move forward.