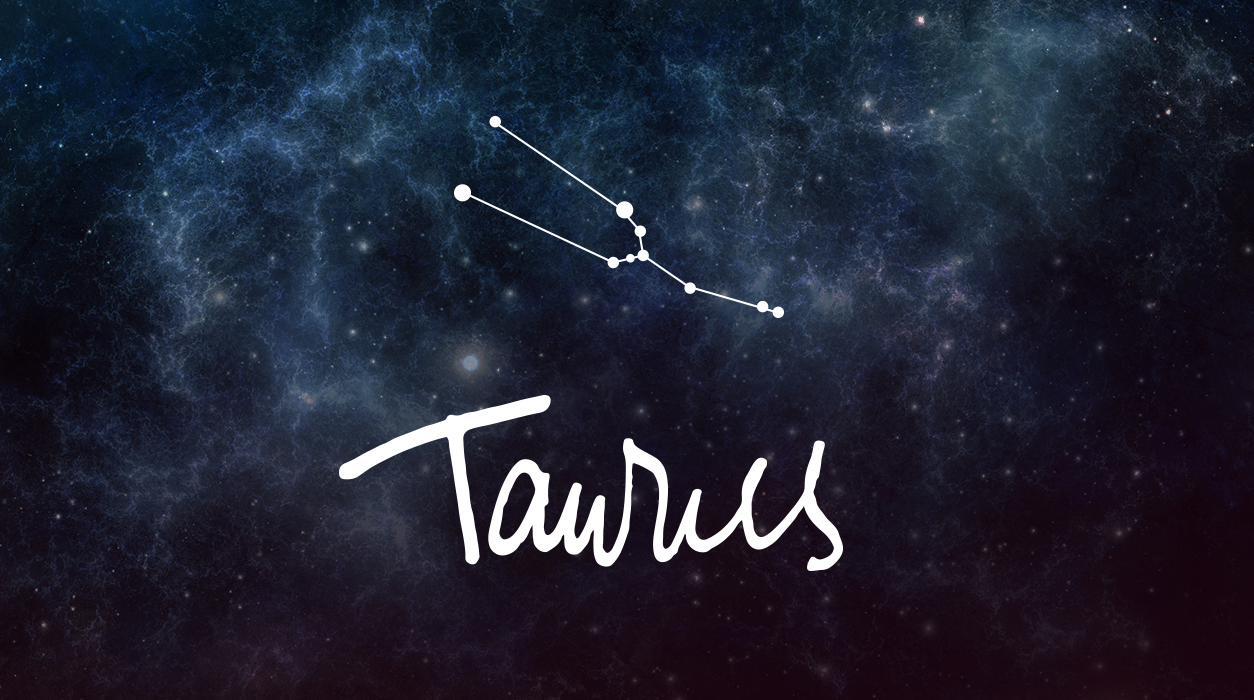 Your March Horoscope for Taurus
The new moon in Aries will arrive on March 21, landing the day after the vernal equinox in the Northern Hemisphere, which is the official start of spring, and in the Southern Hemisphere, the start of fall. This new moon is at 1 degree of a cardinal sign—Aries—and this is considered a most powerful degree. Any aspect in a cardinal sign (Aries, Cancer, Libra, or Capricorn) at 0 or 1 degree is considered at "the Aries point," which is highly energetic and represents the very force of life itself. I know calling any cardinal sign at 0 or 1 degree the Aries Point is a bit of a misnomer, but that's how professional astrologers refer to this phenomenon—the description for all cardinal signs at 0 or 1 degree. Why is this so special? These signs correspond to the north, south, east, and west points on the compass, and they define direction.
If you were born with your rising sign in one of these four signs at 0 or 1 degree, then you are considered to be a leader—a mover and shaker. It's a very special degree.
This new moon will fall in your solar twelfth house, which is a hidden part of your chart. This suggests you may have a confidential project to do for work, and perhaps you'll need to sign a confidentiality agreement. Or you may decide to work quietly alone, perhaps to concentrate on writing a scientific white paper, a novel, or screenplay, or you may put together your thesis for graduate school, as some examples. Pluto will also be friendly and supportive—this is a powerful planet that can be your secret weapon if you're able to harness his energy. Pluto will want you to concentrate and give him your undivided attention. Also at this new moon, Mars will take a leading role and reach out in a comforting way to stabilizing Saturn, suggesting you will create a firm foundation for the future now, one that you can continue to build upon later. Your intuition will be strong at this new moon, and you would be wise to listen to it—your instinct is there to help you and protect you.